For further information, please contact
Organised by ICC and its World Chambers Federation, the World Chambers Congress is the largest and the only international forum that enables chamber leaders and professionals to share best-practices, exchange insights, develop networks, address the latest business issues affecting their communities and learn about new areas of innovation from chambers around the world.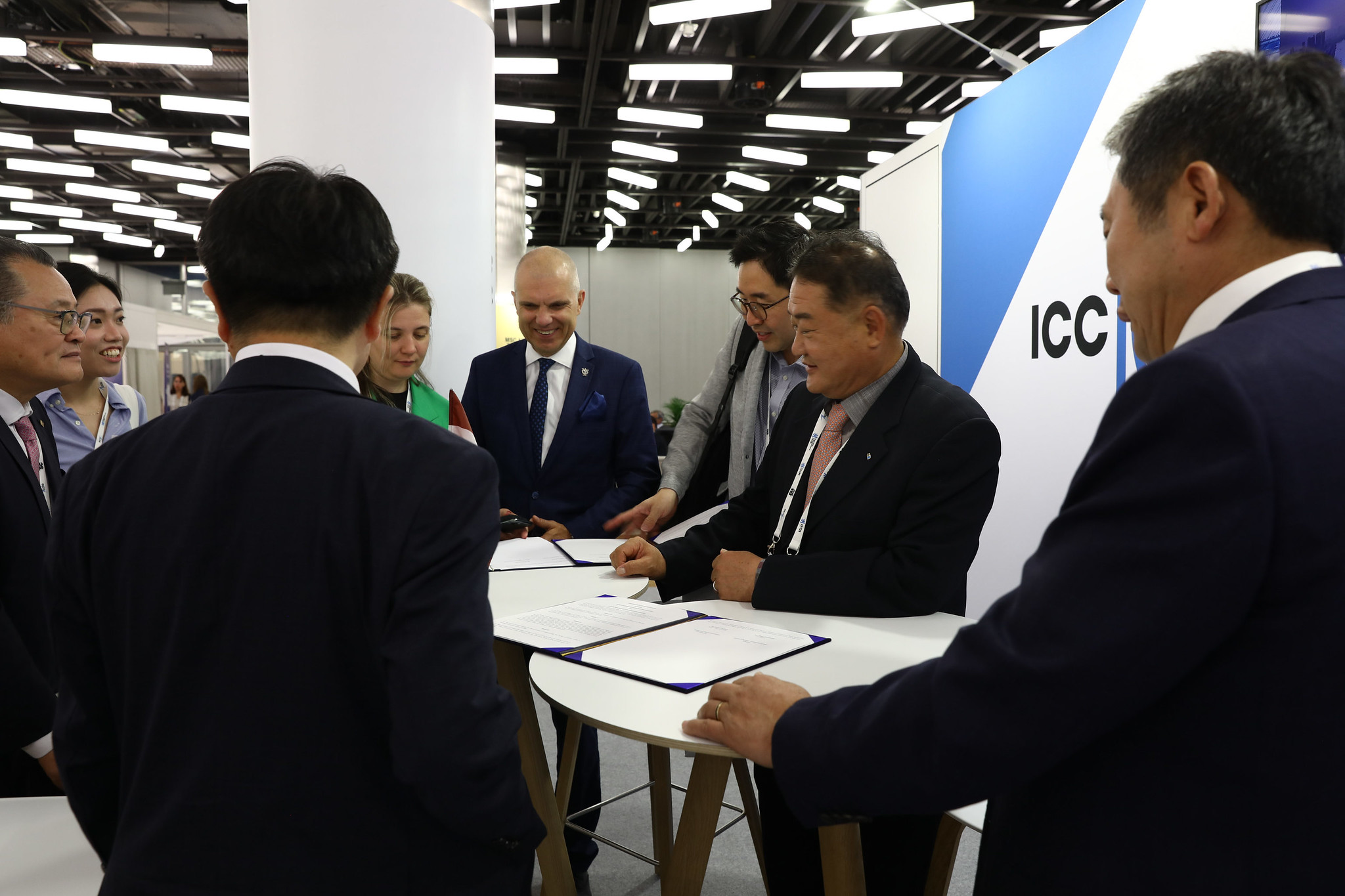 Apply to co-organise the #15WCC
The 15th World Chambers Congress will land in the Americas region in 2027!
We invite all interested chambers to confirm their interest and intentions to bid by 1 March 2024.
Previous World Chambers Congresses held in the region were Quebec City (2003), Mexico City (2011), and Rio de Janeiro (2019).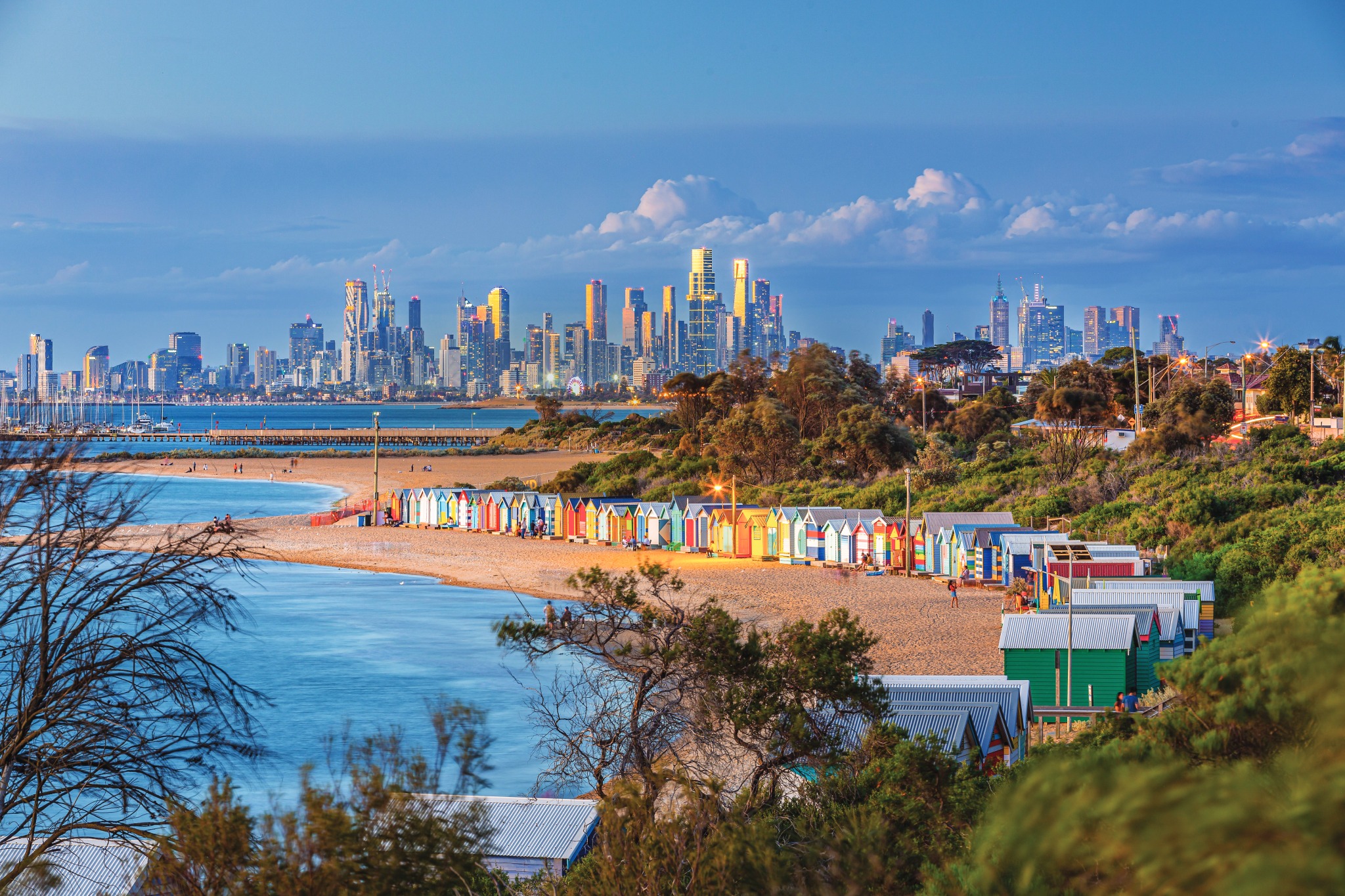 The #14WCC (Melbourne, 2-4 September 2025)
The #14WCC, co-organised with the Victorian Chamber of Commerce, will gather delegates under the theme "ESG change starts here".
Stay tuned for more information!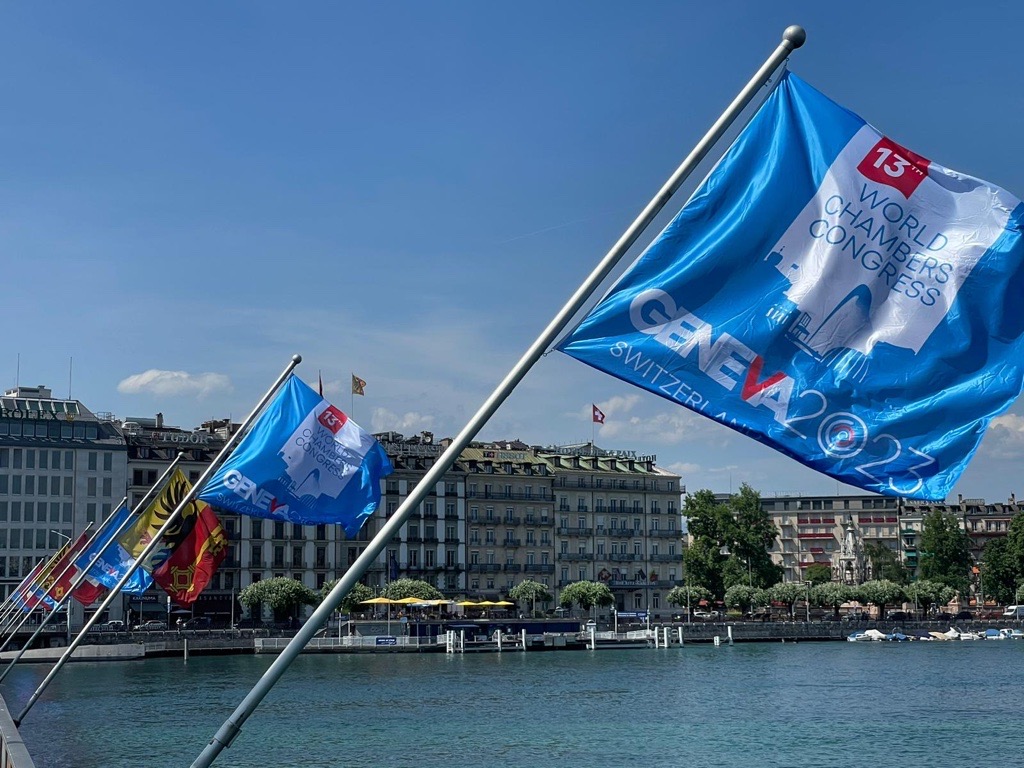 13WCC Key Takeaways & Report
Explore the key takeaways and final report from the 13th edition of the World Chambers Congress that took place in Geneva from June 21-23 under the theme "Achieving peace and prosperity through multilateralism"
The Congress over the years and more
Held every two years in a different region of the world, the Congress provides unparalleled opportunities to connect and strengthen relations with a diverse and international group of individuals representing more than 100 countries. It is a valuable and dynamic forum facilitating the exchange of real-world ideas and best practices on both chamber and business activities, and it has been growing ever since its launch in 1999.
Related documents
World Chambers Congress
World Chambers Federation
ICTs/Internet
Chambers services