Professional development
We do more than help trading partners worldwide resolve their differences. We believe that in supporting people throughout their careers, we can improve and advance dispute resolution standards through the world.
When it comes to delivering training and professional development, we seek to do more than just educate. We want to empower professionals to secure a higher level of excellence for the future of dispute resolution.
Whether you are just starting out, have a desire to stay current with industry updates or simply want to be continuously challenged in your role, we have a variety of options available depending on your unique interests, experience and needs.
Visit our ICC Knowledge to Go site to browse upcoming trainings and events.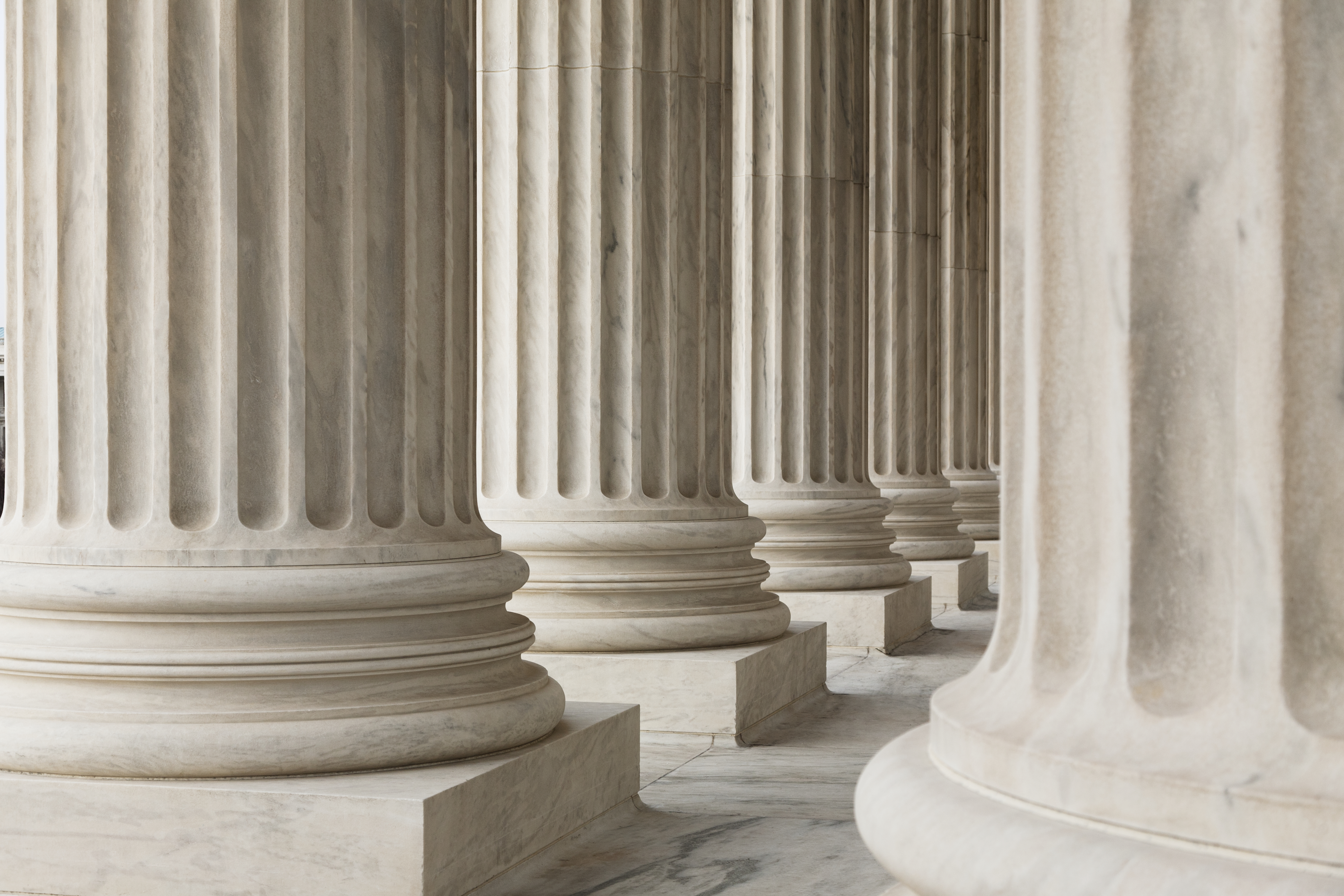 ICC Advanced Arbitration Academy
Want to become a professionally trained arbitrator?
Applications are now open for ICC Advanced Arbitration Academies 2023-2024
Visit the dedicated page for the Academy in your region:
Deadline for entry is 25 June 2023.