Services for Small business and entrepreneurship
Discover SME360X
SME360X is a user-friendly digital assessment tool to measure, benchmark and economically value the impact of business operations on the environment.
For more information, please contact
Driven by our commitment to accelerating sustainability and climate action, ICC co-developed with GIST Impact a solution that supports organisations in engaging small- and medium-sized enterprises (SMEs) in their sustainability processes.
What is SME 360X?
SME360X is a user-friendly platform designed to help supply chain leaders, financial institutions, trade bodies and banks assess environmental performance and impacts across their value chain and networks.
How can you use SME360X ?
Streamline data collection, aligned with regulations and standards
Data gathering aligned to requirements specified in new standards and regulations, including the Corporate Sustainability Reporting Directive (CSRD) and Taskforce on Nature-related Financial Disclosures (TNFD), ensuring data can meet reporting needs
Analyse data for better decision-making and impact materiality assessment
A powerful and intuitive dashboard that translates sustainability data into measurable monetary impact, providing easily comparable, sector-specific and location-specific insight
Estimate data for easy onboarding
Rigorous scientific and economic models that provide estimations where sustainability data is missing or not tracked, making it easy for SMEs to get started.
Build credibility with recognised certification
ICC SME360X certifications available to SMEs when they complete their first environmental impact assessment, and when they set pledges to reduce their environmental impact.
Improve transparency with efficient tracking and management of the supply chain
Aggregated view of SME reported data, including customisable features to understand the impact of a value chain or network.
Empower change with an advanced dashboard for sustainable growth
Unleash the potential of SMEs with a comprehensive dashboard that offers industry benchmarking, actionable insights, and expert recommendations. Take decisive steps to continuously enhance your supply chain companies' environmental footprint and make a lasting impact.
How does it work?
A simple five step process
1. Measure
Input company's available information and environmental data easily
Receive reliable data estimates, generated by our advanced scientific algorithms, unlocking sustainability reporting for SMEs with limited data
2. Analyse
Identify the most material impacts to the company and environment
Manage sustainability data in a centralised system, making it easier to track, analyse and report on
3. Benchmark
Compare company's environmental performance against sector average
At an aggregate level, compare entire value chains and networks against sector benchmarks
4. Set pledges
Build an action plan to reduce company's most material impacts over time
Learn about best practices that can yield the biggest performance improvements
5. Take action
Identify areas of improvement and track progress against pledges over time
Get certified with an official ICC SME360X certificate and showcase achievements to customers and other stakeholders
Make data available to your clients and supply chain partners who require it for new standards and regulatory reporting, such as TNFD and CSRD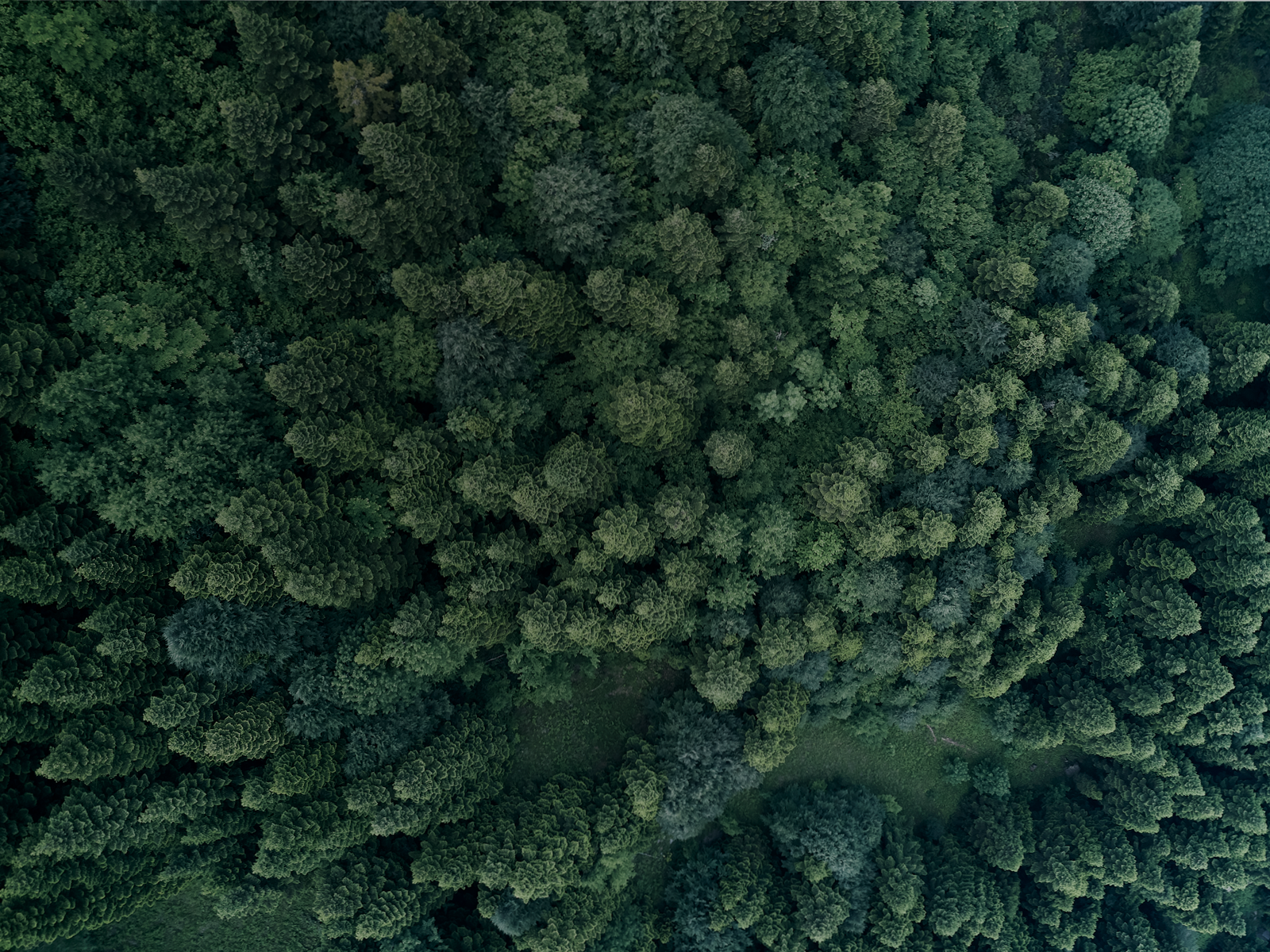 Request a demo
Complete the following form to receive additional information and a live demo of the SME360X platform