ICC taps into the knowledge and know-how of our global network to deliver thought leadership on some of the key challenges facing business and the global economy in the 21st Century.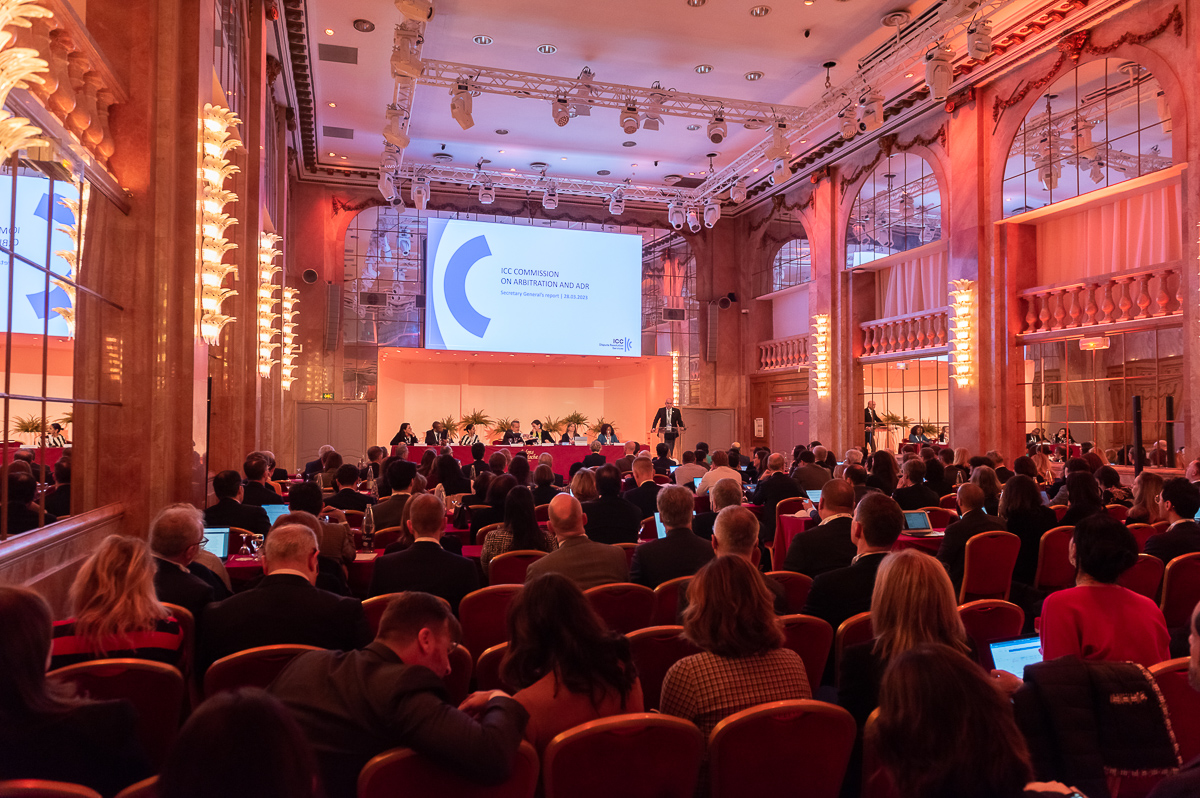 Commission on Arbitration and ADR
To ensure we offer the best service possible, it is vital that our dispute resolution services and rules adapt to the latest legislative and technological developments and meet the evolving needs of practitioners everywhere.

Africa Commission
ICC created the Africa Commission to build capacity in the region and enhance awareness of, and access to, ICC's dispute settlement know-how and globally reputed services.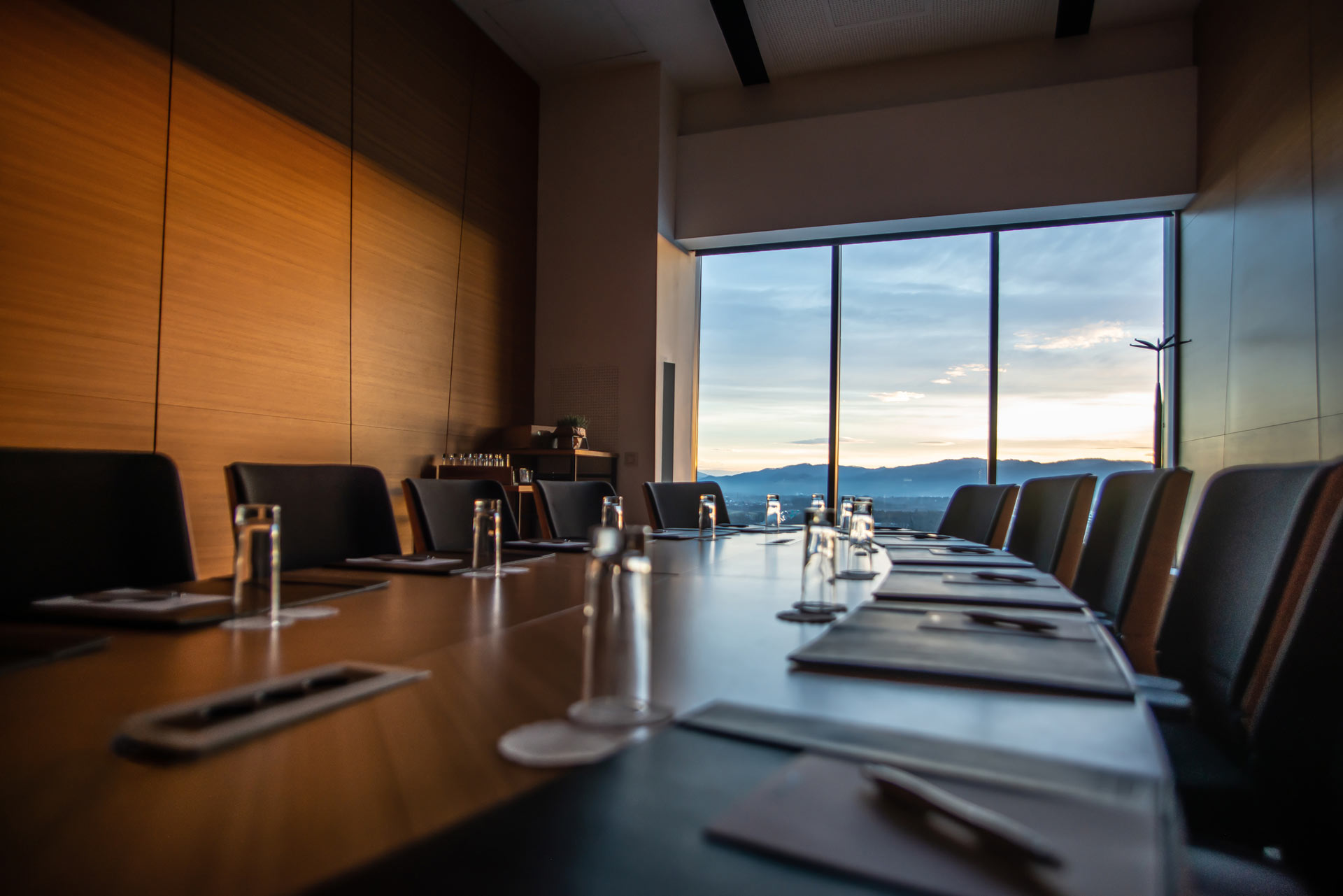 Belt and Road Commission
CC created the Belt and Road Commission to focus on the dispute resolution needs of the full Belt and Road spectrum, particularly in China.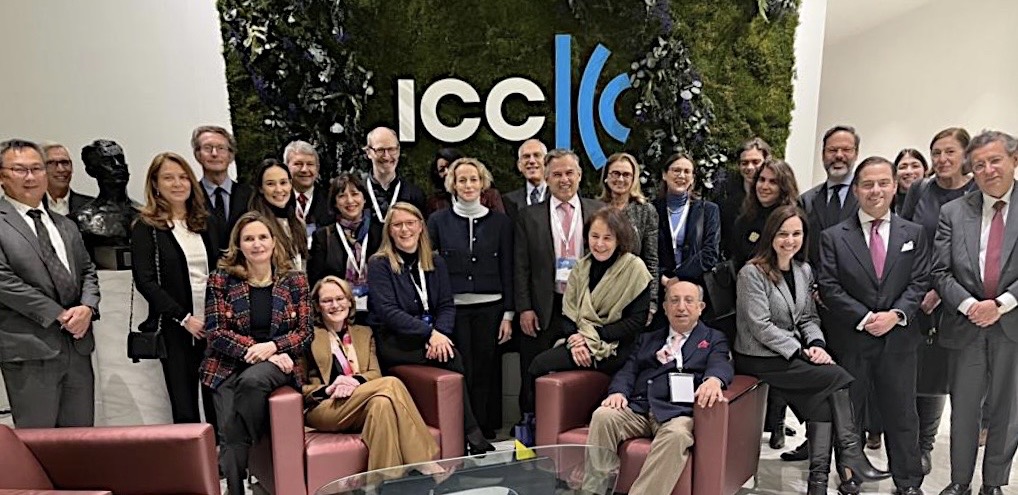 ICC Institute of World Business Law
The ICC Institute of World Business Law is a think-tank providing research, training and information to the legal profession concerned with the development of international business law.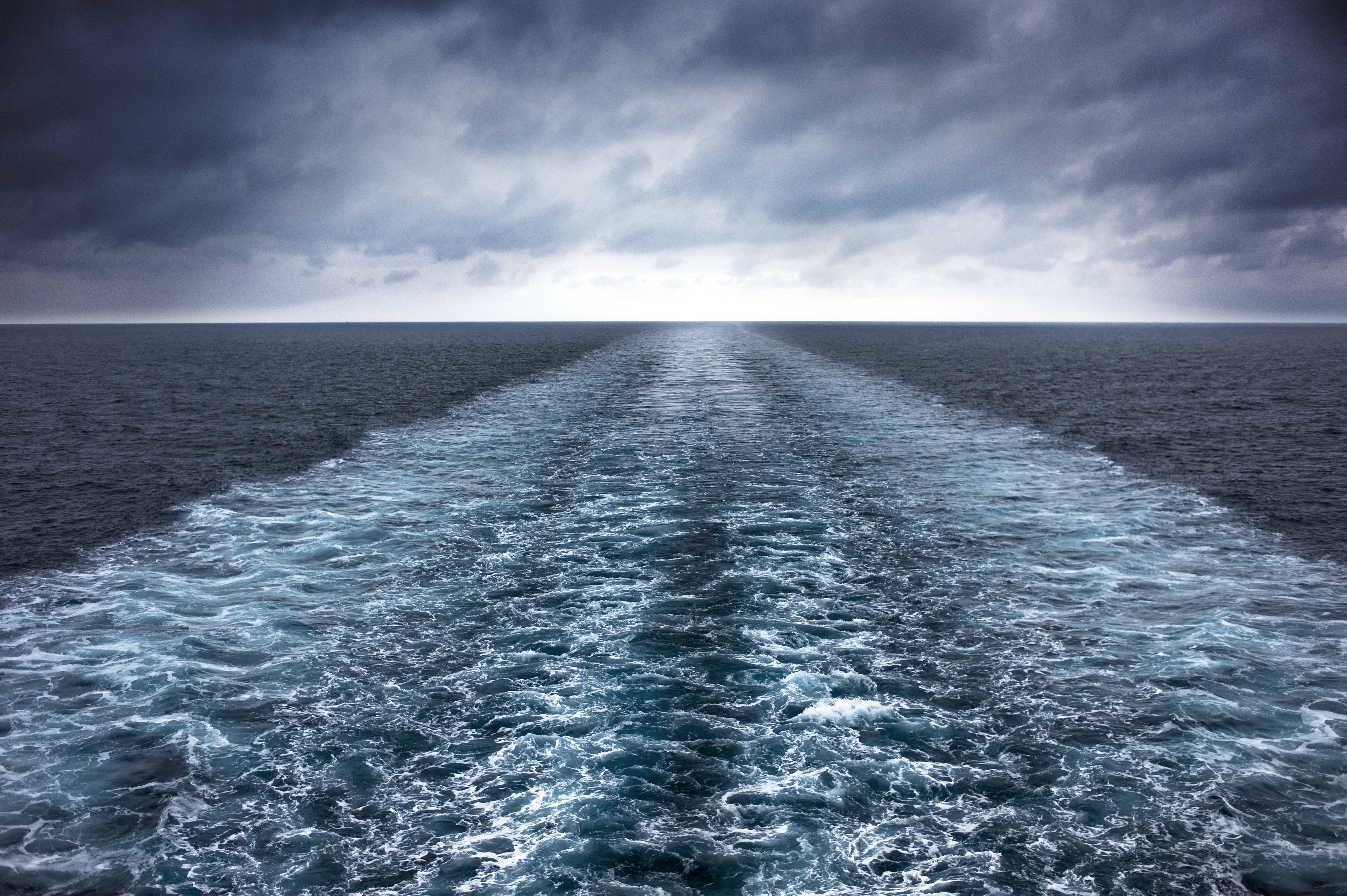 Read the Guidance Note on
Resolving Belt and Road Disputes using Mediation and Arbitration