The world's leading arbitration institution
0
disputes administered since 1923
0
countries and territories
ICC Arbitration is a flexible and efficient procedure for resolving domestic and international disputes.
The awards are binding, final and enforceable anywhere in the world.
#TradeMatters
Amid growing hostility to free trade and open markets, ICC is seeking to make a positive case for trade as a driver of jobs, growth and opportunity.
Media wall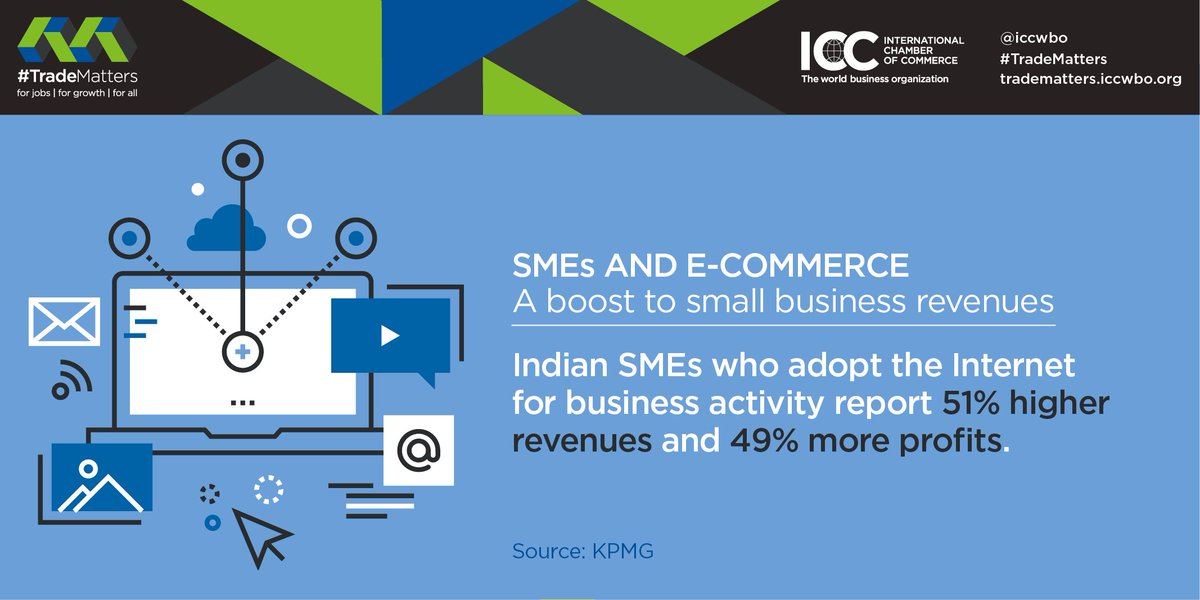 En Inde, les #PMEs ont augmenté ses revenus et profits grâce a #ecommerce #SalonSME #TradeMatters
Here are 3 steps to enable #ecommerce and increased productivity for #SMEs #SalonSME
#10WCC: Day 3 Highlights
Winners of the World Chambers Competition were announced during the concluding gala dinner of the 10th World Chambers Congress on 21 September in Sydney.