The world's leading arbitration institution
cases
countries and territories
ICC Arbitration is a flexible and efficient procedure for resolving domestic and international disputes.
The awards are binding, final and enforceable anywhere in the world.
#TradeMatters
Amid growing hostility to free trade and open markets, ICC is seeking to make a positive case for trade as a driver of jobs, growth and opportunity.
Media wall
The International Chamber of Commerce (ICC) and Japan External Trade Organization (JETRO) will host an international symposium on 9 April 2019 in Tokyo to feed outcomes from the online Global Dialogue on Trade into inter-governmental dialogue on global trade reform.
Heading companies that have a broader view than just the bottom line, we congratulate the 2019 Business for Peace Foundation Honourees for seeing business as a driver for change and taking action to improve the world around them. > http://bit.ly/BfPAward2019
Three business leaders exemplifying 'businessworthy' values and shaping society for the better have been named 2019 Oslo Business for Peace Award winners. This year's laureates are Agbor Ashumanyi Ako, the Co-founder of GiftedMom; Alice Laugher, the CEO of Committed to Good (CTG); and Hamdi Ulukaya, the Founder and CEO of Chobani.
It's almost time! At 9:00 CET we're announcing who is receiving the 2019 Oslo Business for Peace Award. Follow the… twitter.com/i/web/status/1…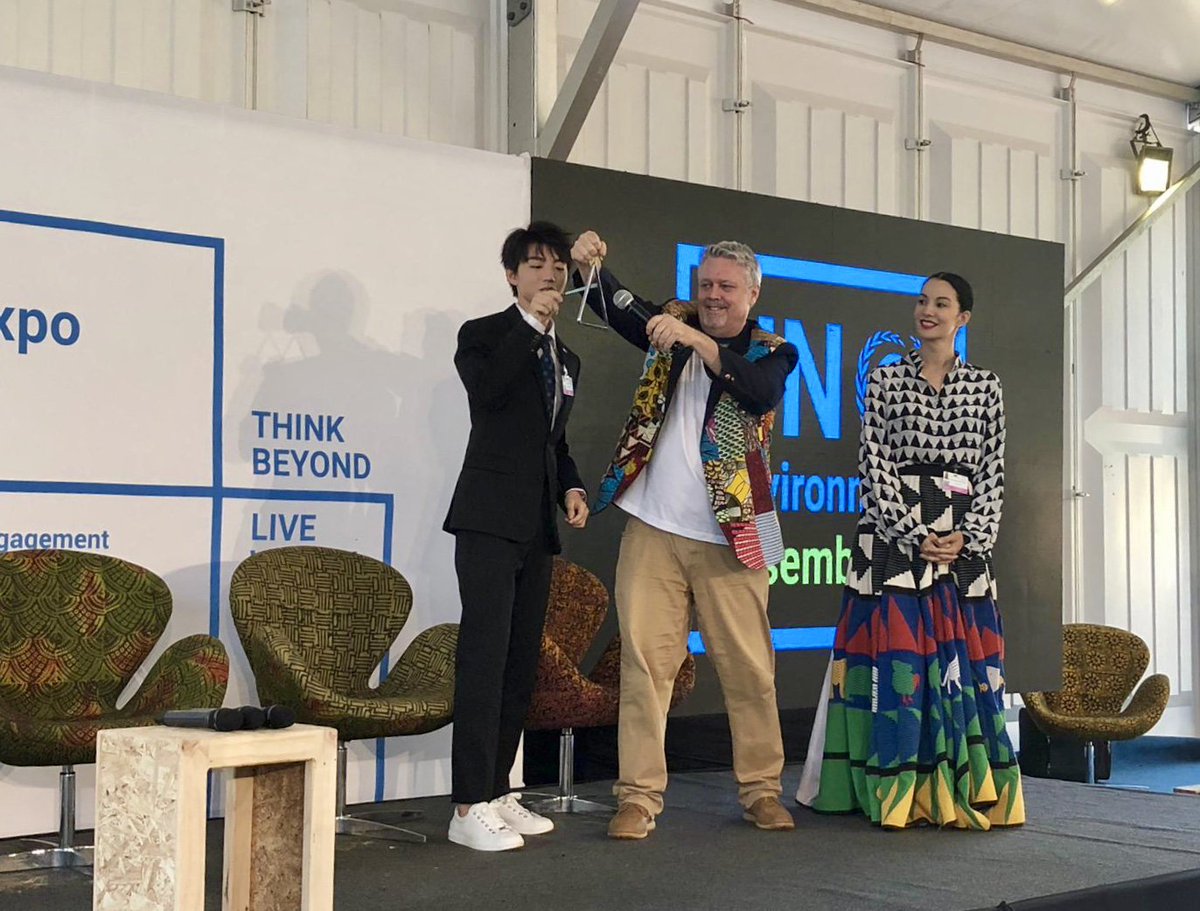 Missed our updates from ⚡️#UNEA4? See all of our coverage of the week-long event right here 👉twitter.com/i/moments/1105…
From the enhancement of environmental protection to the creation of a level playing field by increasing the degree of uniformity of environmental law across jurisdictions, there are many benefits to business with the adoption of the Global Pact. > http://bit.ly/2CshqiK