UN recognises US$1.6 trillion trade finance gap

The International Chamber of Commerce (ICC) has welcomed official recognition of the estimated US$1.6 trillion trade financing gap in the United Nations' (UN) annual Financing for Development (FfD) review.

ICC reacts to US Paris Agreement withdrawal

The International Chamber of Commerce—the world's largest business organization—has expressed deep concerns at reports that the United States may be set to withdraw from the Paris Climate Agreement.
The world's leading arbitration institution
0
disputes administered since 1923
0
countries and territories
ICC Arbitration is a flexible and efficient procedure for resolving domestic and international disputes.
The awards are binding, final and enforceable anywhere in the world.
#TradeMatters
Amid growing hostility to free trade and open markets, ICC is seeking to make a positive case for trade as a driver of jobs, growth and opportunity.
Media wall
Today is the first-ever Micro-, Small- and Medium-sized Enterprises Day – a designation made by the United Nations General Assembly earlier this year to recognise the crucial role that MSMEs will play in achieving the 2030 Agenda for Sustainable Development.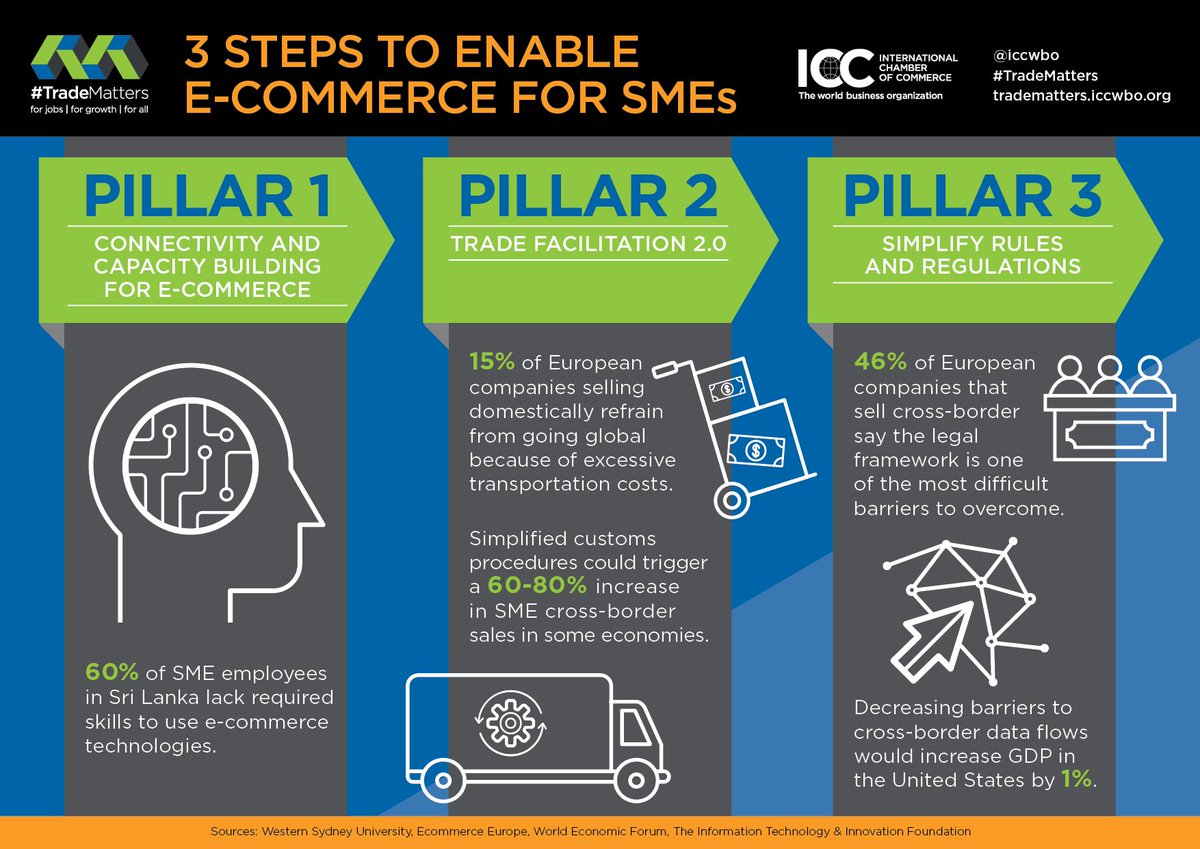 E-commerce has enormous potential to boost SME growth #MSMEDAY17 iccwbo.org/media-wall/new… #ecommerce #TradeMatters
A key point in deciding to adopt the ICC Ad Code for your business. High standards, written by and for responsible… twitter.com/i/web/status/8…
No matter how large or small, and regardless of their industry, all companies can contribute to the SDGs. Learn mor… twitter.com/i/web/status/8…
Registration ends July 7th. Don't miss this opportunity to showcase your organization's contributions to the Sustainable Development Goals.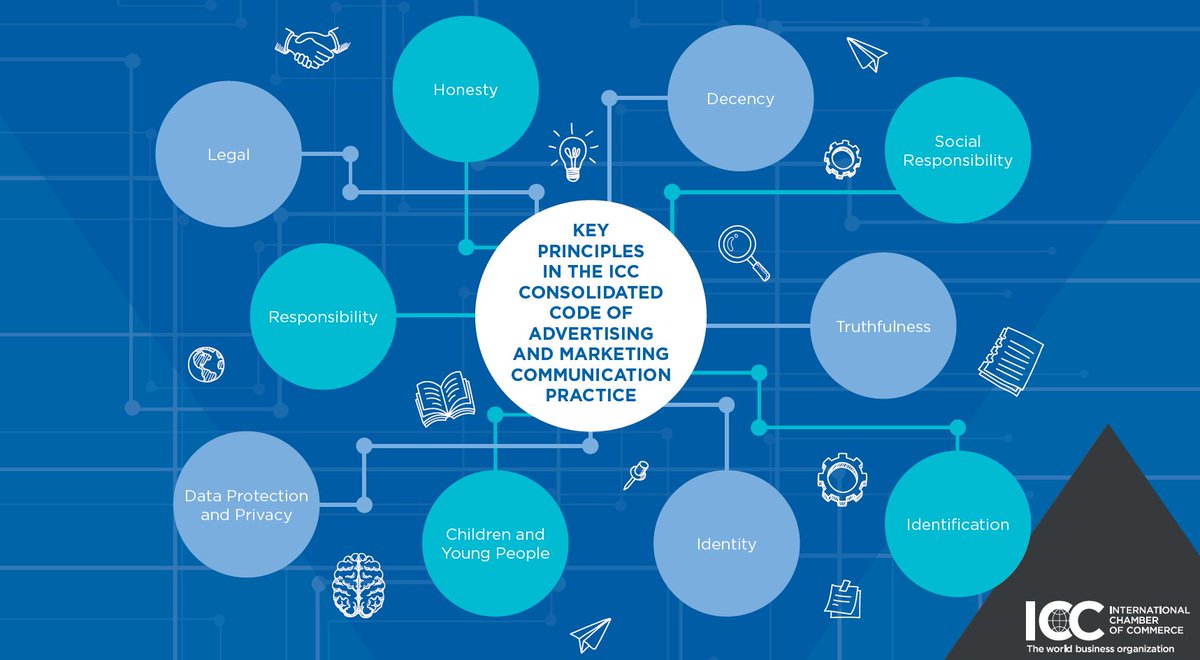 In what way does ICC's Marketing Code define #responsiblemarketing? iccwbo.org/media-wall/new…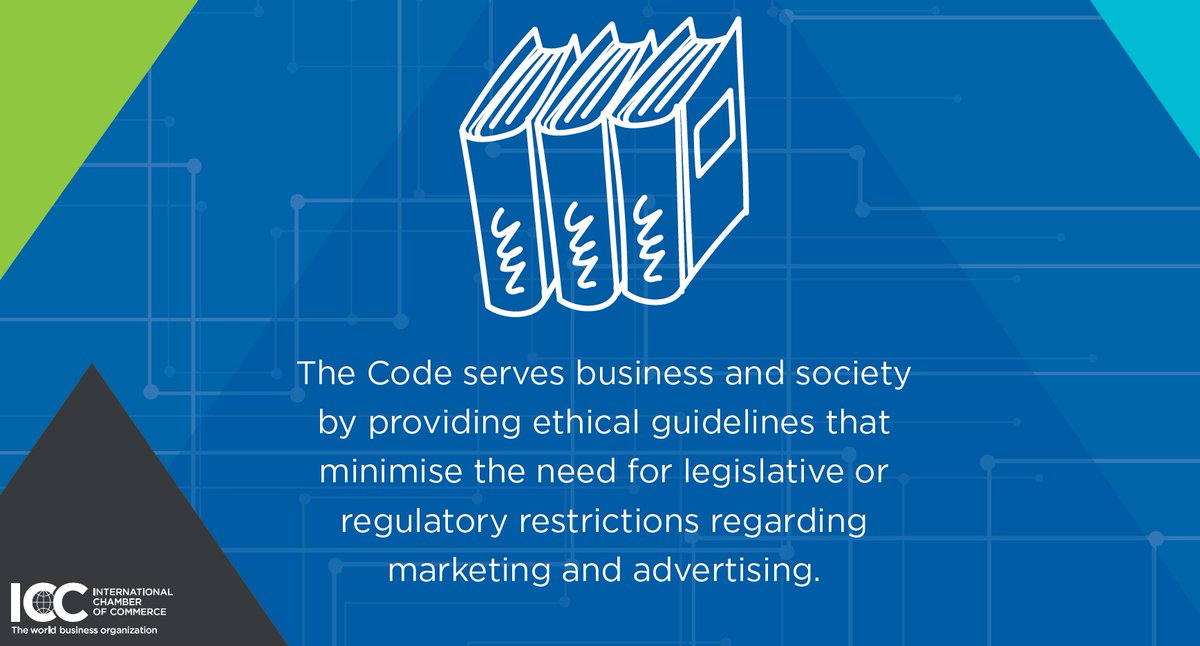 How does ICC's Marketing Code benefit consumers, business and governments? Find out here: iccwbo.org/media-wall/new…