The world's leading arbitration institution
cases
countries and territories
ICC Arbitration is a flexible and efficient procedure for resolving domestic and international disputes.
The awards are binding, final and enforceable anywhere in the world.
#TradeMatters
Amid growing hostility to free trade and open markets, ICC is seeking to make a positive case for trade as a driver of jobs, growth and opportunity.
Media wall
We're very excited to announce that Majda Dabaghi, Senior Policy Executive from ICC's Environment and Energy Commission, has been appointed to represent business & industry at UN Environment Major Groups Facilitating Committee!ICC is the voice of global business in the UN #climate process: https://iccwbo.org/global-issues-trends/competitive-markets/energy/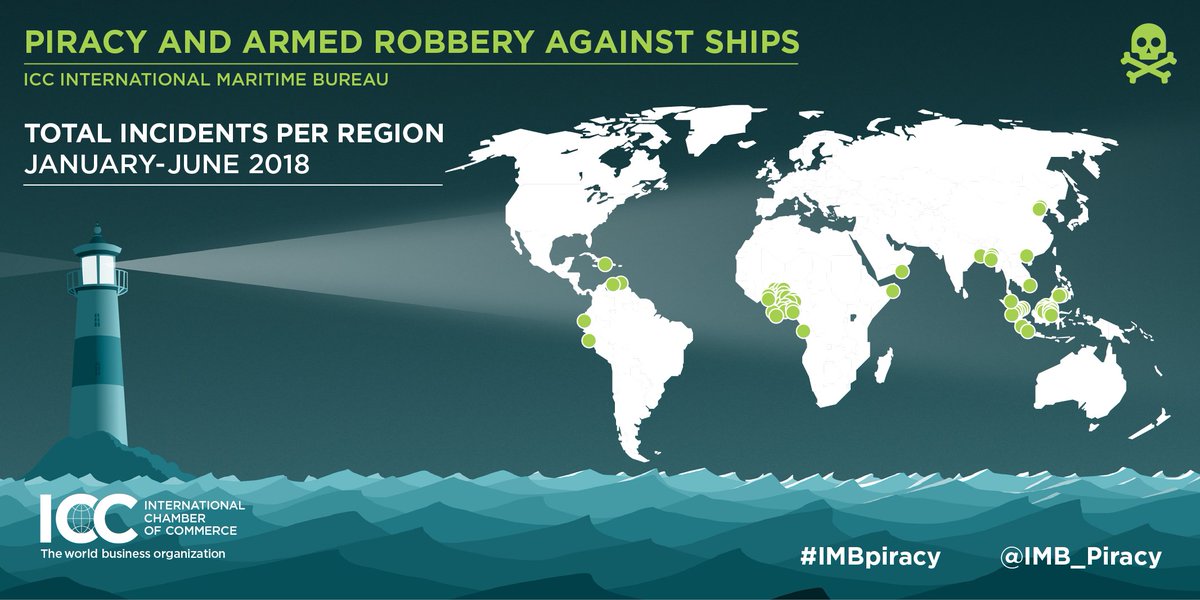 Have you had a look at the latest #IMBPiracy report yet? 🏴‍☠️ iccwbo.org/media-wall/new… #Piracy
Yesterday was International Youth Day so we decided to ask our interns to give their views on the importance of safe spaces and the role of business in youth empowerment.