Incoterms® 2020
ICC's world renowned Incoterms© rules facilitate trillions of dollars in global trade each year. Learn more about the official launch of Incoterms® 2020, coming soon.
The world's leading arbitration institution
cases
countries and territories
ICC Arbitration is a flexible and efficient procedure for resolving domestic and international disputes.
The awards are binding, final and enforceable anywhere in the world.
#TradeMatters
Amid growing hostility to free trade and open markets, ICC is seeking to make a positive case for trade as a driver of jobs, growth and opportunity.
Media wall
🎉We're celebrating #ICCAT100! And what better way to celebrate than with a 🎈surprise....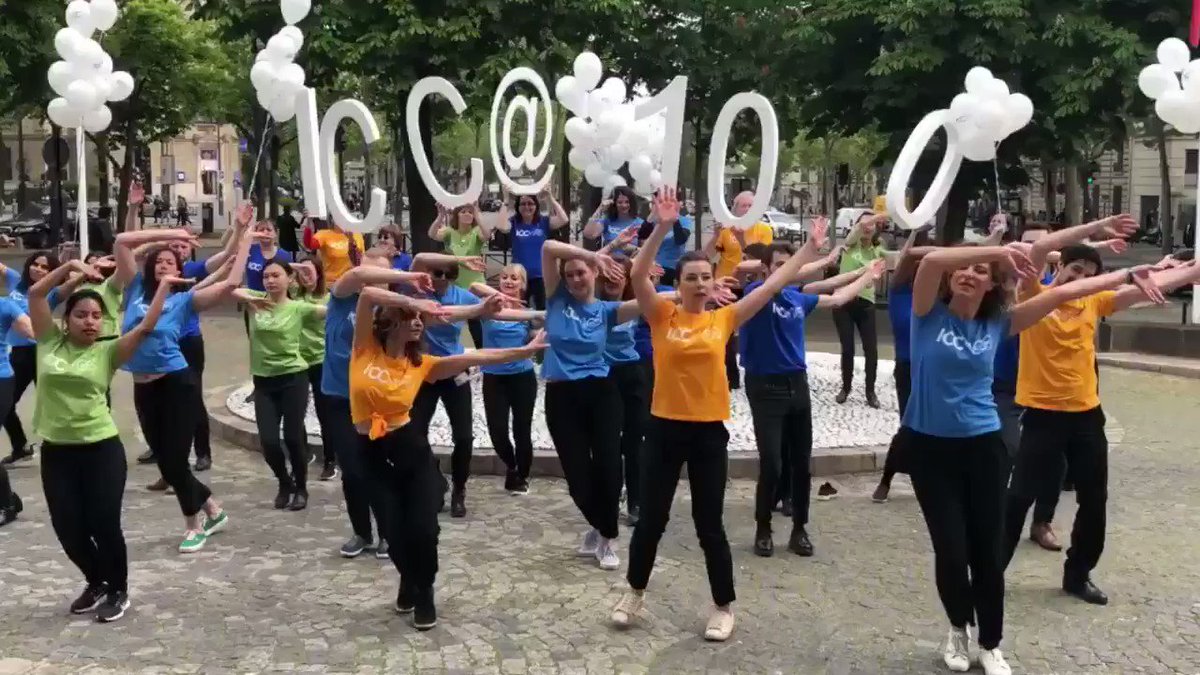 #ICCAT100 officially kicks off on 28 May and to celebrate, we have something big in store...
The 11th World Chambers Congress taking place in Rio next month will consider how digital transformation is changing the way that businesses operate and plan for the future
The International Chamber of Commerce (ICC) joined leaders from around the world in Nairobi to advance the development of a Global Pact for the Environment.
It's 🐟🐢#BiodiversityDay! A landmark 📗report published by IPBES warns that nature is deteriorating at an unprecedented rate. We are committed to engaging the private sector to make #biodiversity everyone's business. What is your business doing for nature? >http://bit.ly/2YMRRSy