For business.
For you.
Find what you are looking for: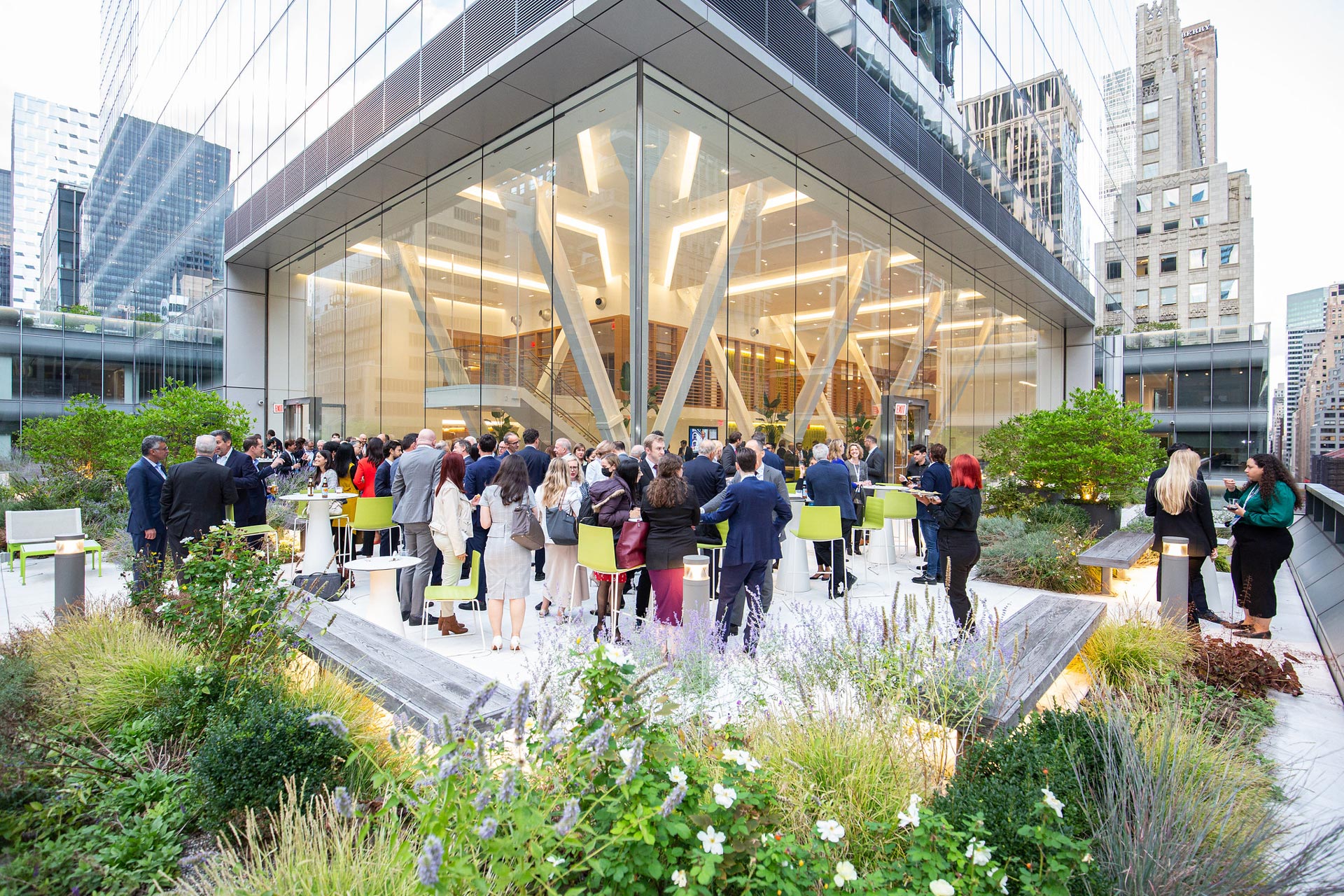 Dispute resolution
ICC's gold standard dispute resolution and avoidance services offer a wide choice of administered procedures as an efficient alternative to litigation for resolving domestic and international disputes. Enabling access to justice, our globally accessible and completely neutral services are available to anyone: from individuals and private sector enterprises to states and state entities.
ICC business solutions
We leverage private-sector expertise and insights to deliver practical solutions to interconnected challenges, providing products and services that enable trade and directly address the real challenges faced by businesses operating internationally.
Global insights
ICC delivers solutions that address the major shifts taking place in the world economy. From accelerating sustainability and climate action to shaping an open, trusted and interoperable digital economy, our purpose is to enable business to secure peace, prosperity and opportunity for all.
We make business work
for everyone, every day, everywhere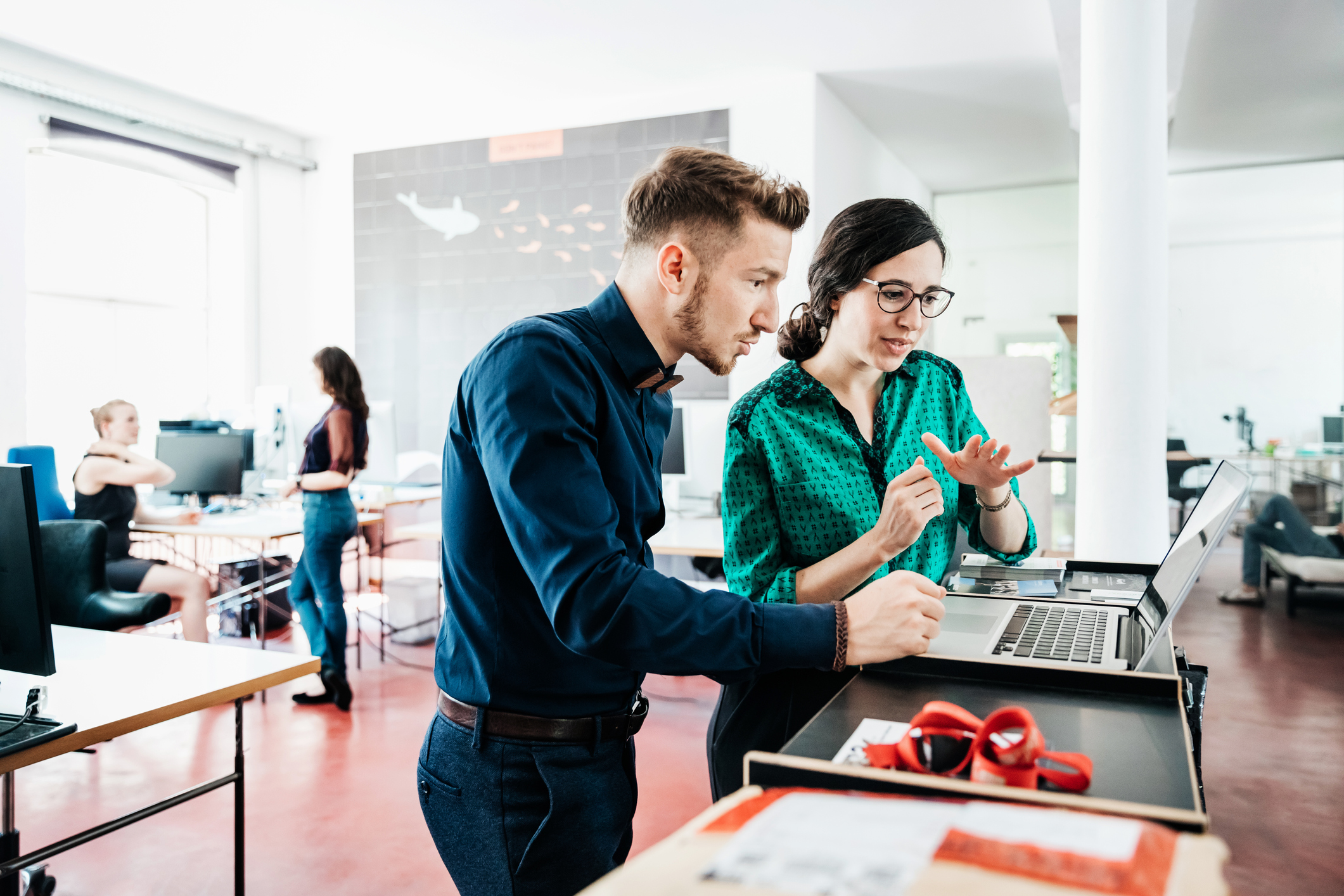 Small business and entrepreneurship
As the voice of the real economy we deliver tools and services that enable micro and small businesses to thrive.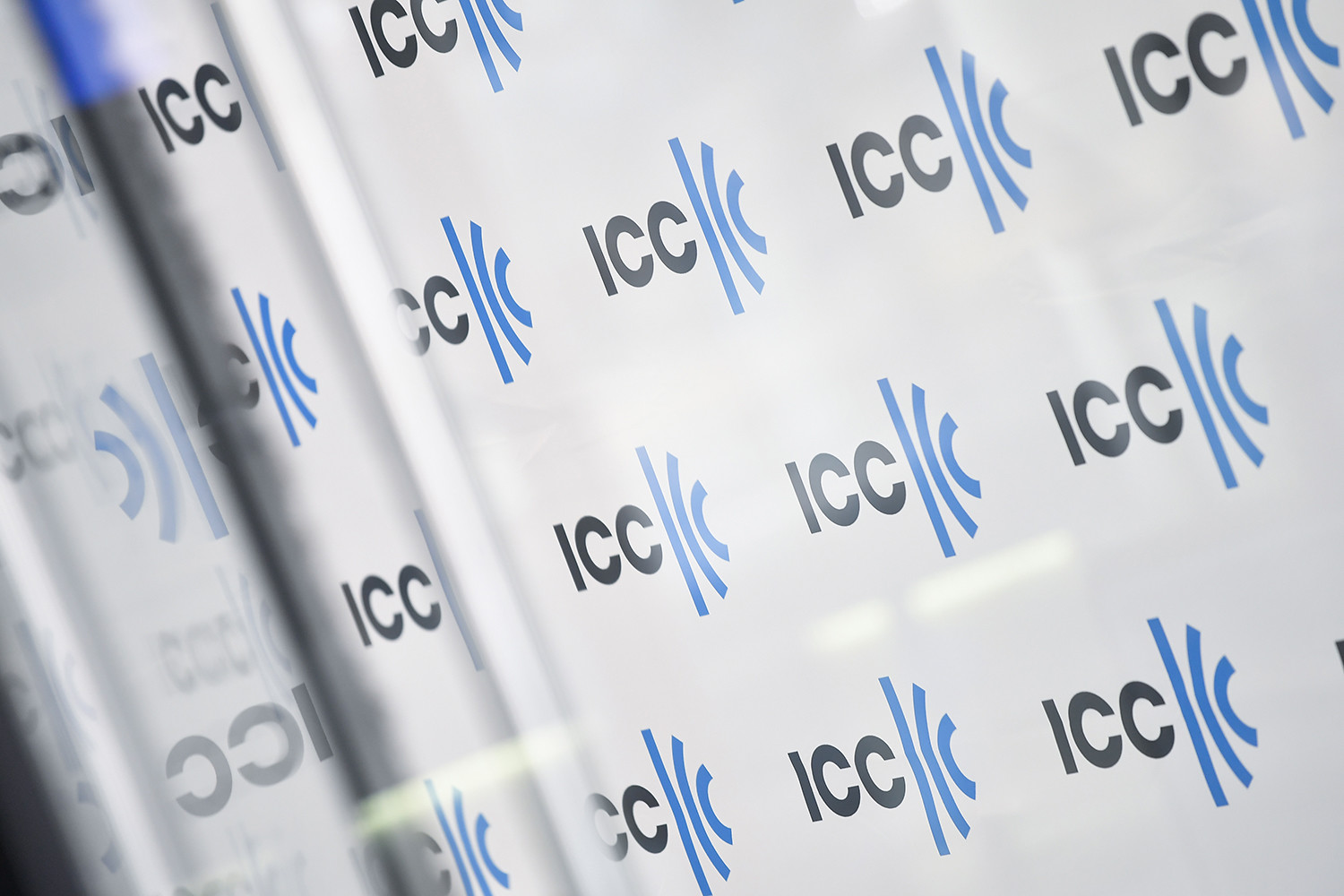 Become a member
ICC's membership spans more than 170 countries and includes many of the world's largest companies, SMEs, business associations and local chambers of commerce. Joining ICC makes good business sense and is simple to do.
Get email alert
Stay up-to-date with all ICC news information, and more with our ICC news alerts.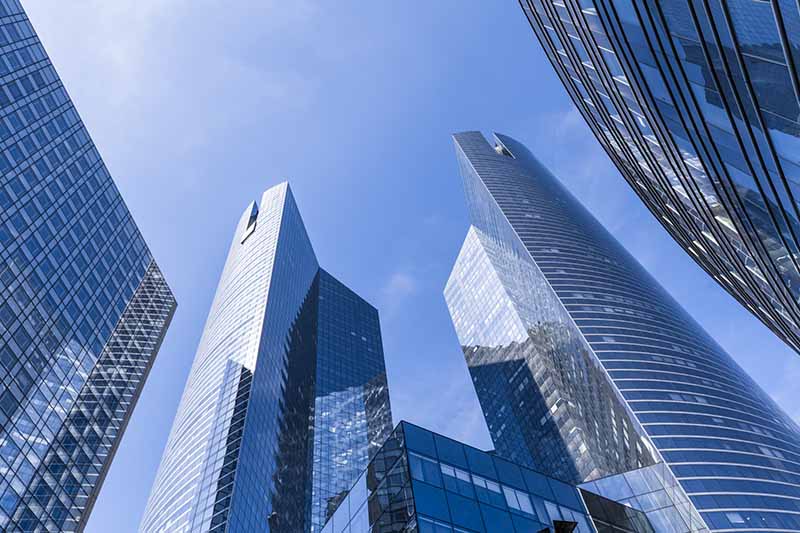 Browse ICC events, trainings and publications in our online store