Sustainability and climate action
At ICC, we work every day to advance sustainability, to accelerate action on climate and nature and ensure a sustainable and prosperous future for all. We do this in line with United Nations Sustainable Development Goals, objectives of the Paris Climate Agreement and the Kunming-Montreal Global Biodiversity Framework.
The UN Sustainable Development Goals, as well as UN climate and biodiversity agreements have created enormous opportunities for businesses willing to put sustainability at the heart of their operations. Putting sustainability first not only enables business to drive the transition to a better and more just world, it makes plain business sense.
According to recent studies, sustainable business models could open economic opportunities worth at least US$12 trillion—creating up to 380 million jobs per year until 2030. But research has also shown that many companies, particularly small- and medium-sized enterprises, face challenges to integrate sustainability considerations into their operations and core business practices.
While many businesses are already playing a leading role in promoting sustainable development, there is still some way to go in fully engaging the global business community in the 2030 challenge.
Delivering fully on the promise of a more sustainable and prosperous future for all requires the right policies and incentives, effective tools and, most importantly a collaborative effort to enable the transformation of business practices towards sustainability more broadly—including within the small business sector. 
ICC continues to play a key role in contributing to international policymaking and leading international debate on the development of coherent policy frameworks, solutions and tools that enable and scale enhanced ambition and action and facilitate the transition to a sustainable, net-zero emissions and nature positive economy. This also includes helping to build an understanding within the SME community of the long-term commercial benefits of sustainable business practices.

ICC Standards for Sustainable Trade and Sustainable Trade Finance: Wave 1 Framework
Published on the margins of COP27, the Framework is designed to advance two objectives: support business in meeting both the Paris Agreement objective of limiting global warming to 1.5°C above pre-industrial levels, and the UN Sustainable Development Goals.
How climate change affects children
exposed to water scarcity
exposed to high heatwave frequency
Impact of investing in climate adaptation and resilience
decrease of people in need of international humanitarian assistance as a result of climate-related disasters
investment in early-warning systems to US$16 billion per year in damages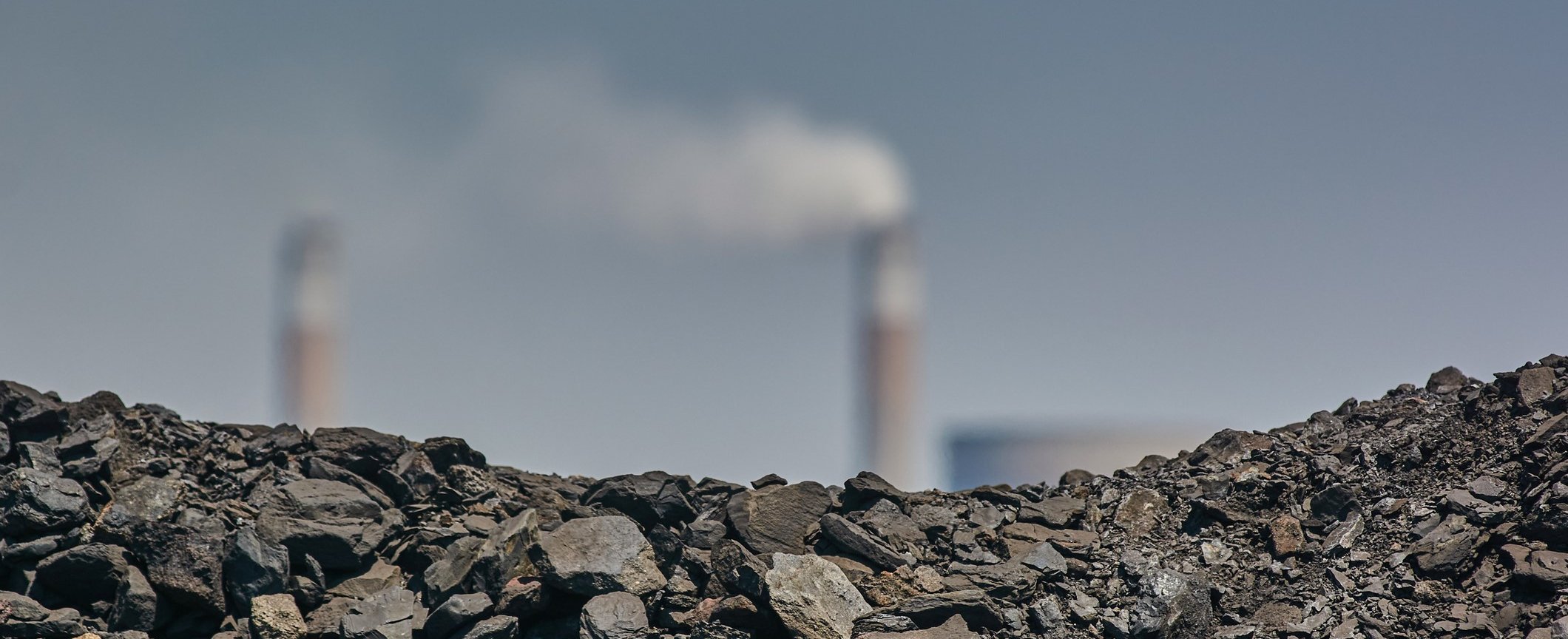 Critical Design Features for Effective Carbon Pricing – A Business Perspective
An ICC report that provides a roadmap for policymakers looking to implement or improve carbon pricing mechanisms to reduce carbon emissions.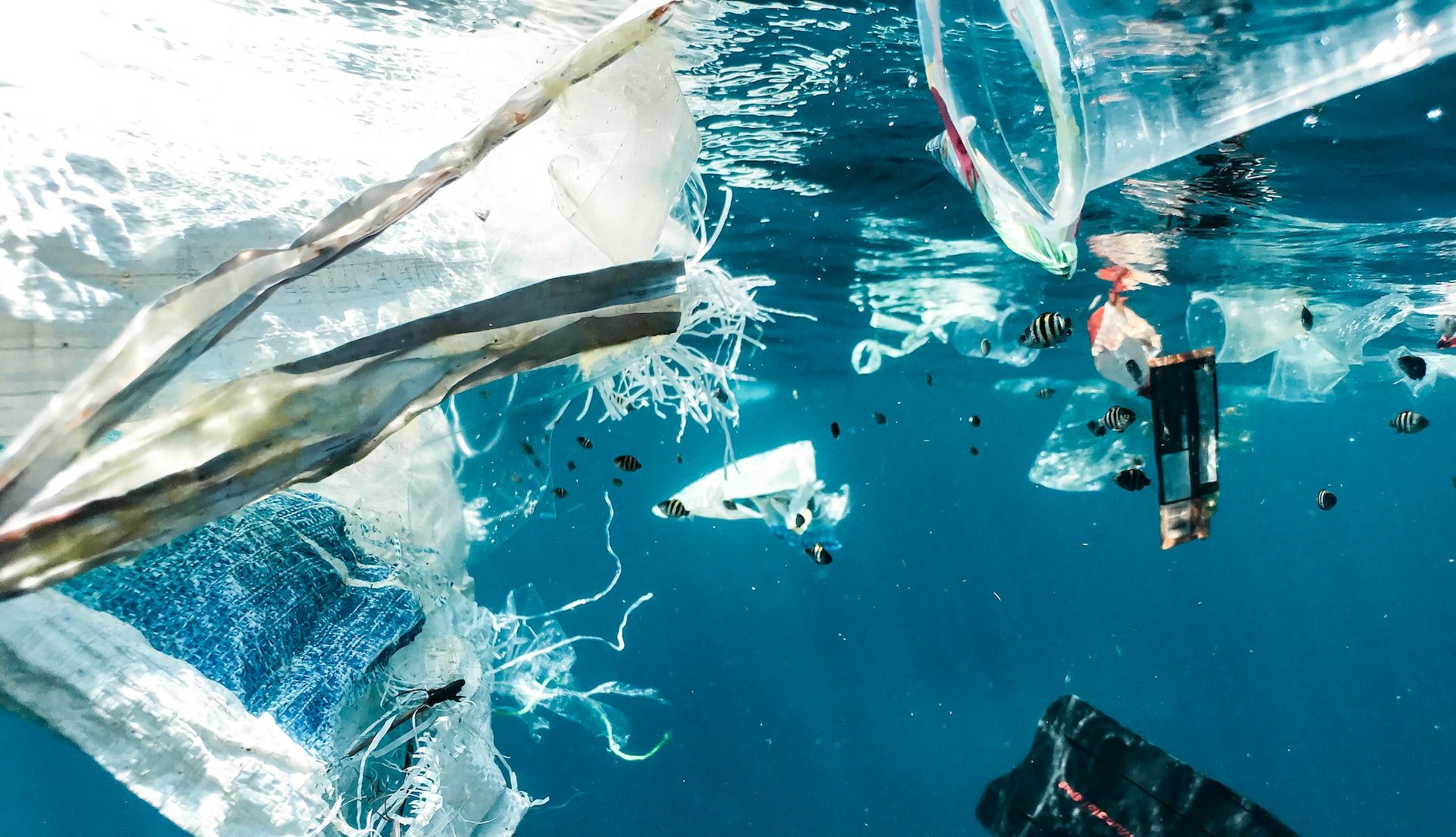 Preliminary business recommendations for an ambitious UN instrument to end plastic pollution
ICC's business recommendations for the development of an ambitious, effective and workable legally binding instrument (LBI) to end plastic pollution by 2024.