Mediation
ICC Mediation is both flexible and private. Anyone is able to use this settlement technique—whether a company, state, state entity, international organisation or individual.
Mediation is a flexible and consensual technique in which a neutral facilitator helps the parties reach a negotiated settlement of their dispute. The parties have control over the decision to settle and the terms of any agreement. Settlements are contractually binding and widely enforceable.
The mediation process is designed to give parties a better understanding of each other's business needs. As such, each can look for a win-win solution that upholds their respective interests. The result always remains in the parties' hands, which reduces potential risks of non-compliance that are so often associated with other forms of dispute resolution.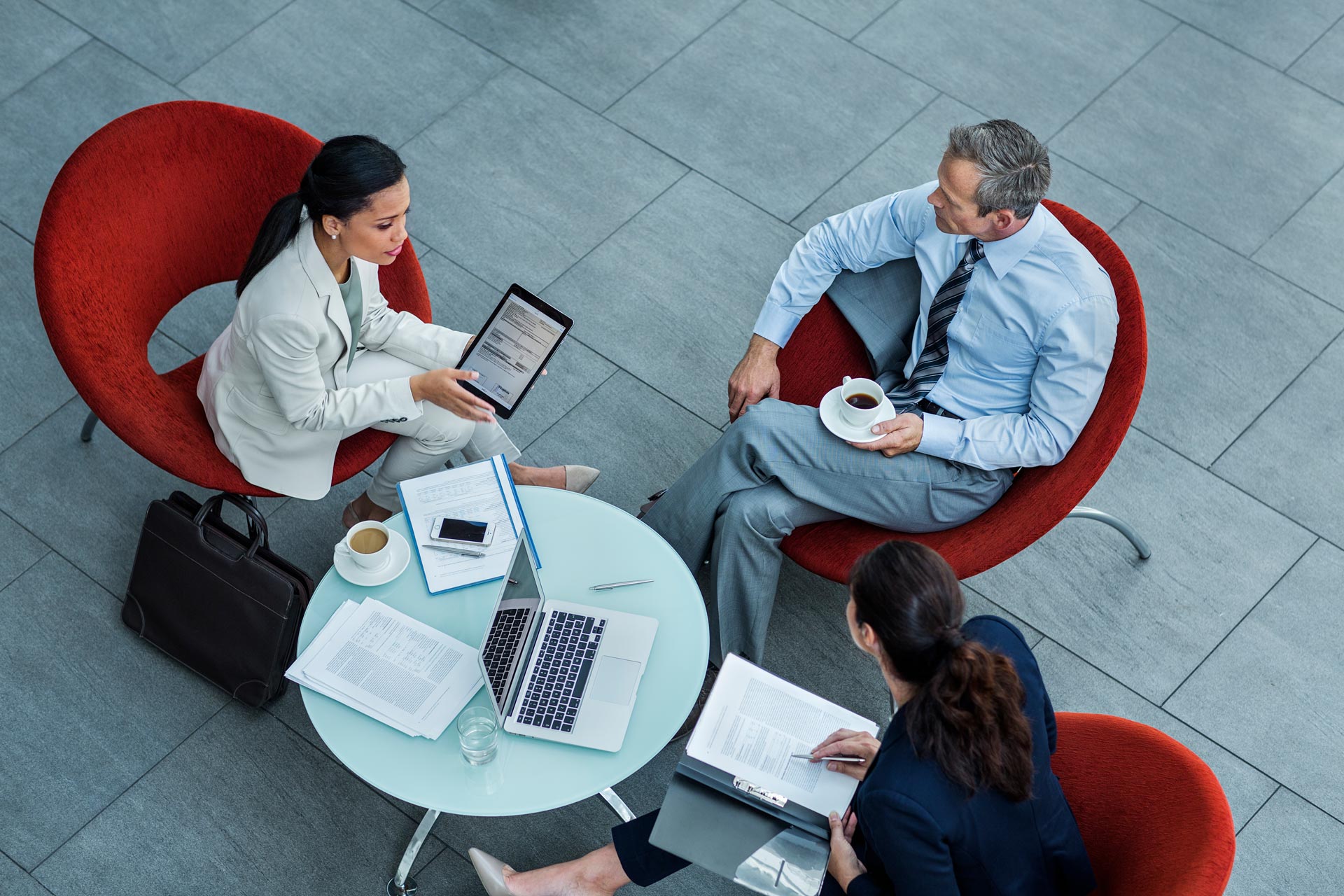 Download the ICC DRS mobile app
The only official app to easily access the work of our International Court of Arbitration and International Centre for ADR.
Mediation is a useful approach when parties in dispute have an ongoing relationship that they wish to preserve, such as a joint venture or long-term supply contract. With mediation, this is possible whereas there is unlikely to be any legal basis for seeking such relief in arbitration or litigation.
All ICC Mediations are administered by the ICC International Centre for ADR in accordance with ICC Mediation Rules. Just as the Court is the only body empowered to administer proceedings under the ICC Rules of Arbitration, the Centre is the only body entitled to administer proceedings under the ICC Mediation Rules.