Dispute Resolution Services
When commercial disputes arise, ICC's market-leading dispute resolution services can be relied on to resolve them as efficiently and economically as possible.
We offer a wide choice of administered procedures as an alternative to litigation for resolving domestic and international disputes. What's more, our globally accessible and completely neutral services are available to anyone: from individuals and private sector enterprises to states and state entities.

Centenary of the ICC Court
In 2023, we're celebrating 100 years of the ICC International Court of Arbitration®, the world's leading arbitral institution. Since the inception of the ICC Court in 1923, we have remained at the forefront of supporting global trade and investment through dispute prevention and resolution.
What people are looking for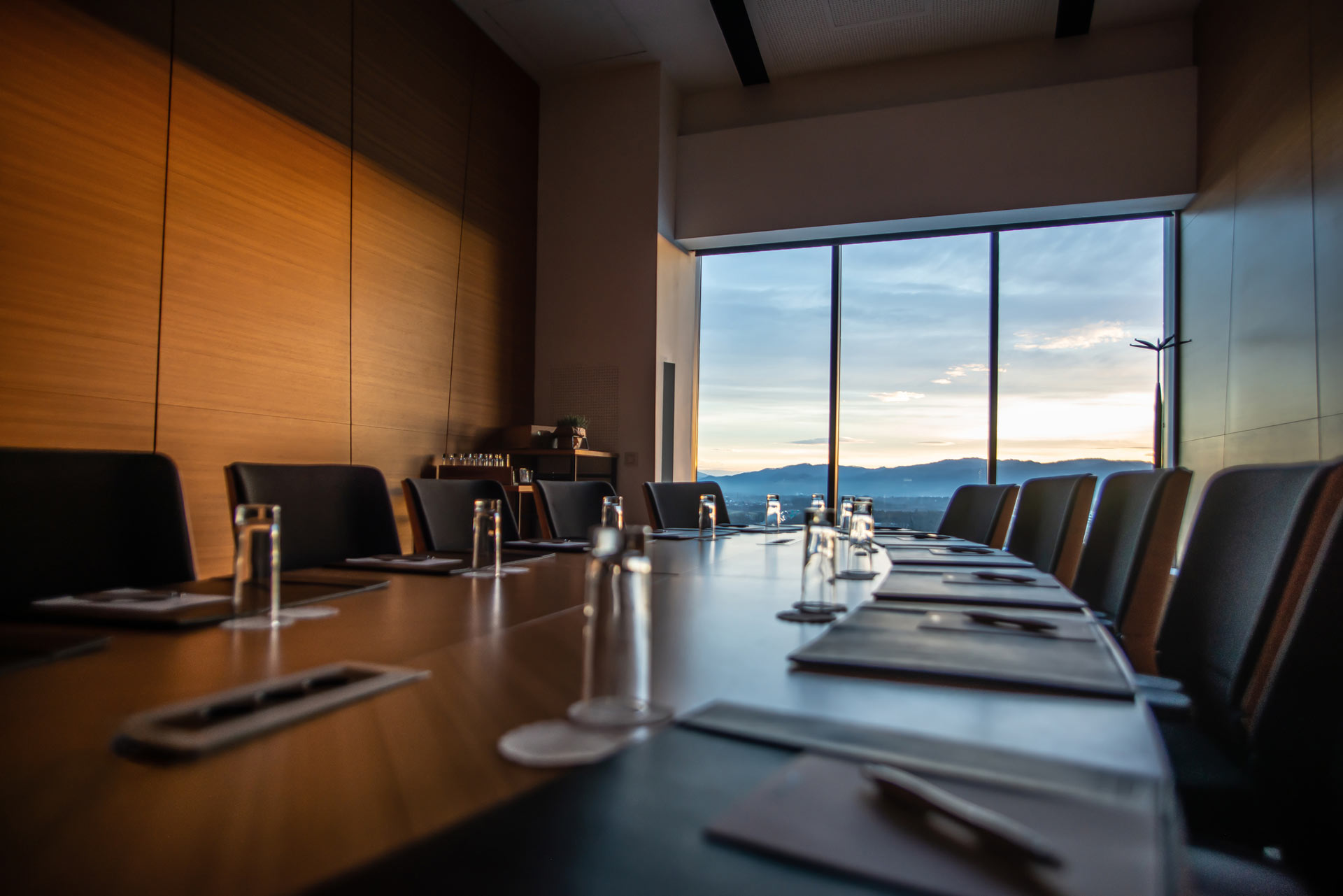 Governance
The Governing Body's mandate is to propose to the ICC Executive Board measures to ensure ICC's Dispute Resolution Services achieves its principal objectives.
Arbitration Rules
The ICC Arbitration Rules are used all around the world to resolve disputes. They assure parties of a neutral framework for the resolution of cross-border disputes.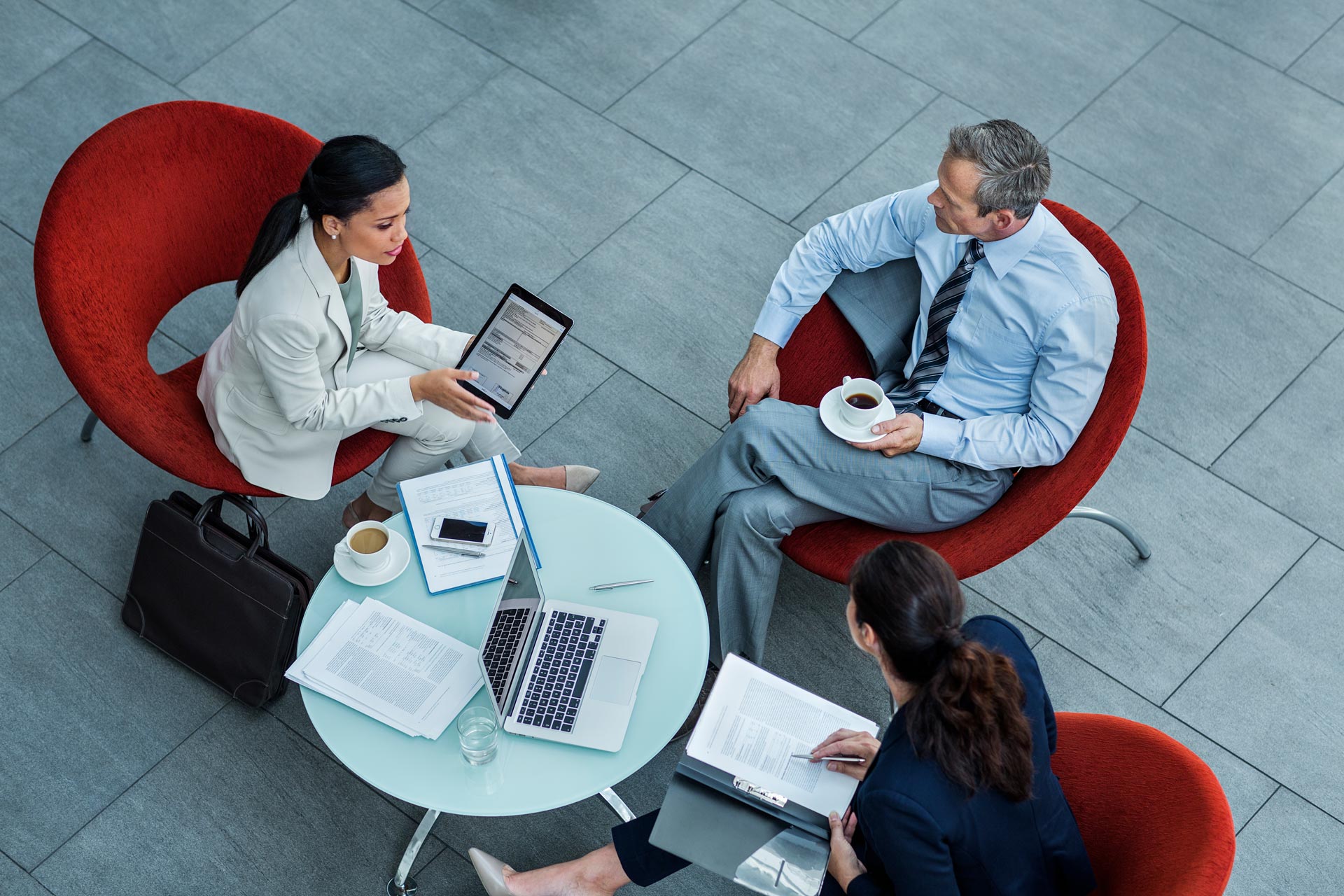 Download the DRS mobile app
The ICC DRS app is the only official tool from the International Chamber of Commerce (ICC) that brings together the work of its International Court of Arbitration and International Centre for ADR.
Our next events
Webinar series on the occasion of the 31st Vis Moot: Multi-party and multi-contract arbitration under the ICC Rules (Chapter 3)
Rebuilding Projects in Ukraine – Applicable Rules and Dispute Resolution
International Arbitration into the Campus: An Elaboration of 100-year ICC Rules of Arbitration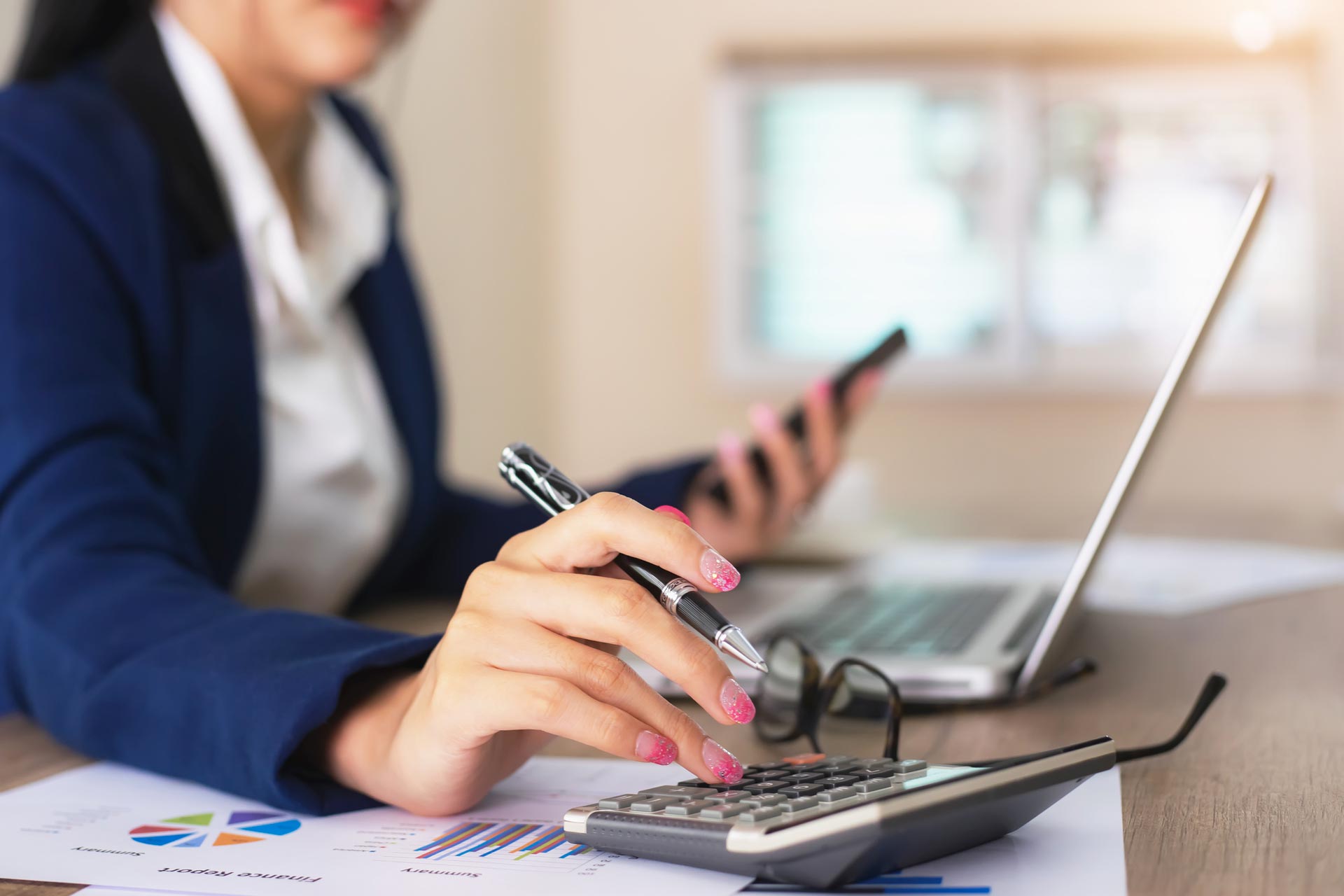 Simply estimate the costs of an ICC Arbitration