ICC Centre of Entrepreneurship
ICC Centres of Entrepreneurship in Asia & Pacific
For more information about the hub in Jakarta, please contact
ICC Centre of Entrepreneurship in Jakarta
In partnership with ICC Indonesia, the ICC Centre of Entrepreneurship Jakarta works with various stakeholders, including businesses, chambers of commerce, local chamber of commerce, academic institutions, international corporation, intergovernmental and governmental agencies, to connect local entrepreneurs in the Asia-Pacific region to global markets.
The Jakarta Hub mentors local start-ups, educates young entrepreneurs, and provides small businesses with resources to digitize and expand their operations. It is uniquely placed to support Indonesia's community of 64 million small and medium sized enterprises (SMEs) and growing start-up ecosystem as the Southeast Asia's largest economy, playing a critical role in promoting local innovation and preparing the next generation of business leaders.
ASEAN Access
The ICC Centre of Entrepreneurship Jakarta is network partner for the ASEAN Access platform, an online portal, serving as a first port of call for ASEAN SMEs and other businesses for information on trade and other internationalization issues in ASEAN. As network partner, the Jakarta Hub serves an important role in developing and strengthening strong collaboration among ASEAN members countries.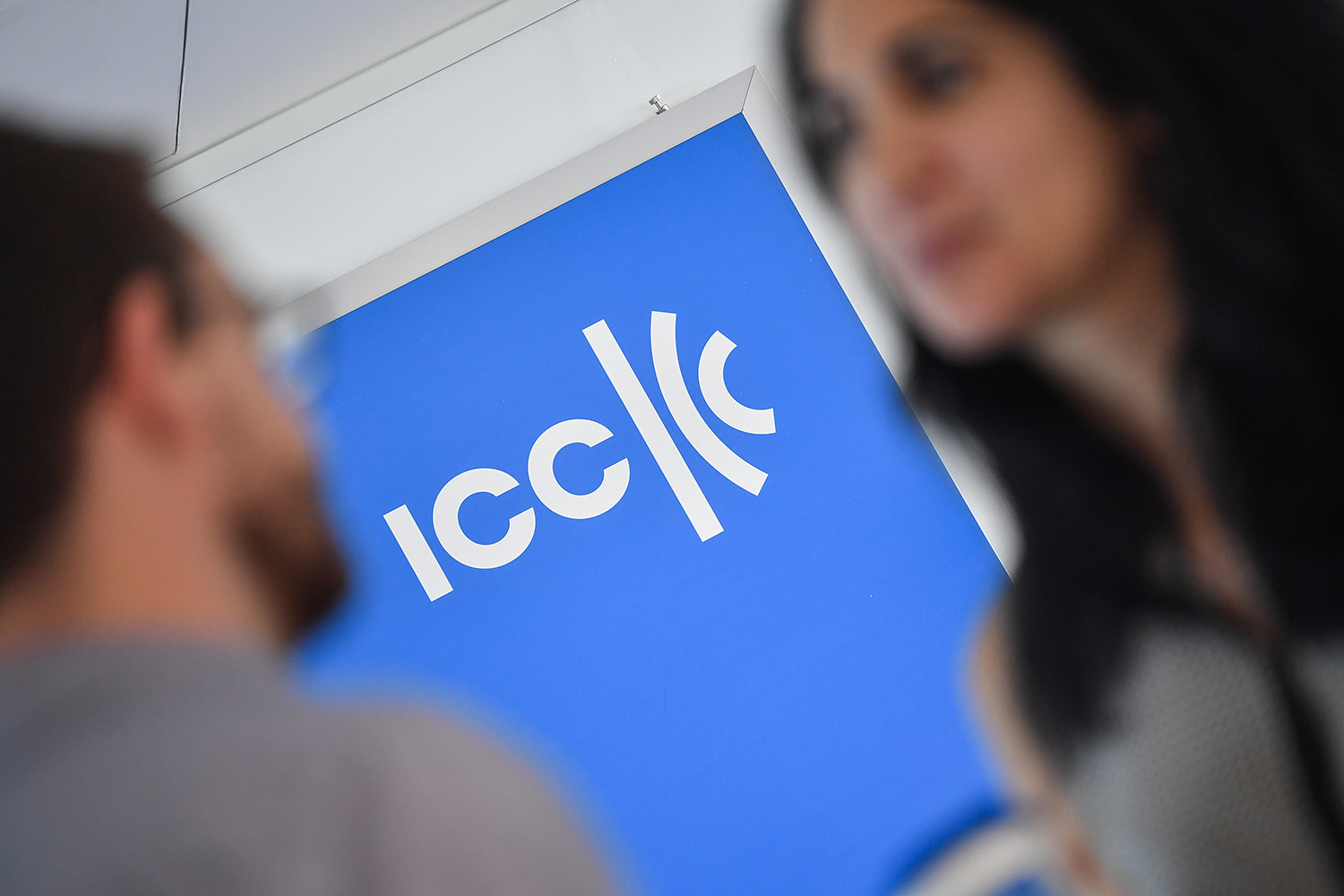 Receive all the new updates
Sign up to receive updates on the work of the ICC Centre of Entrepreneurship, including new tools, events and workshops.