Diversity
Who are the women working for the world business organization?
Tomorrow marks International Women's Day, a global celebration of the achievements of women and an important opportunity to raise awareness of the benefits of greater gender parity in the workplace.
Comprising 144 women of over 30 nationalities, the female workforce of ICC plays a key role in bringing the benefits of diversity to the work of the world business organization.
From policy advocacy to dispute resolution, we're celebrating a cross section of female talent working at ICC Global Headquarters in Paris.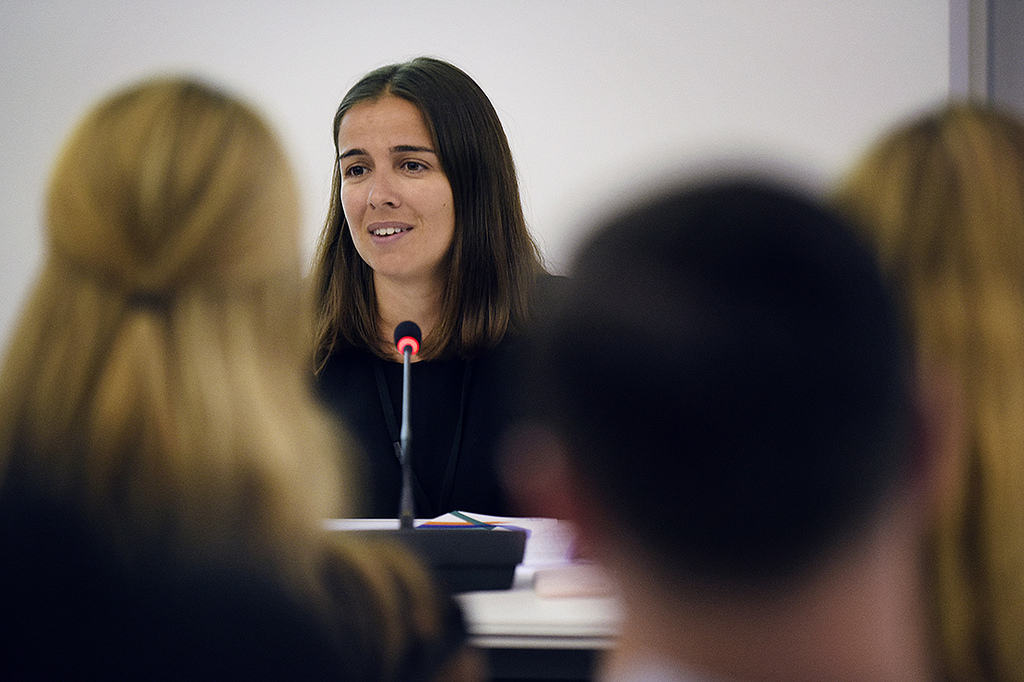 Ana Serra e Moura
Appointed Deputy Secretary General of the International Court of Arbitration in February 2017, Ana contributes her experience in both commercial and investment arbitration, as well as commercial and corporate law to reinforce ICC's leading position in Dispute Resolution Services.
"It is very satisfying to work for an organization that recognizes the benefits of diversity. The Court is committed to improving diversity in arbitration worldwide and as such I endeavor to contribute to this positive trend in any way possible," she said.
ICC is a signatory of the Equal Representation in Arbitration Pledge, which calls for enhanced diversity in international arbitration, and disclosed statistics on the gender balance of ICC tribunals for the first time in 2016.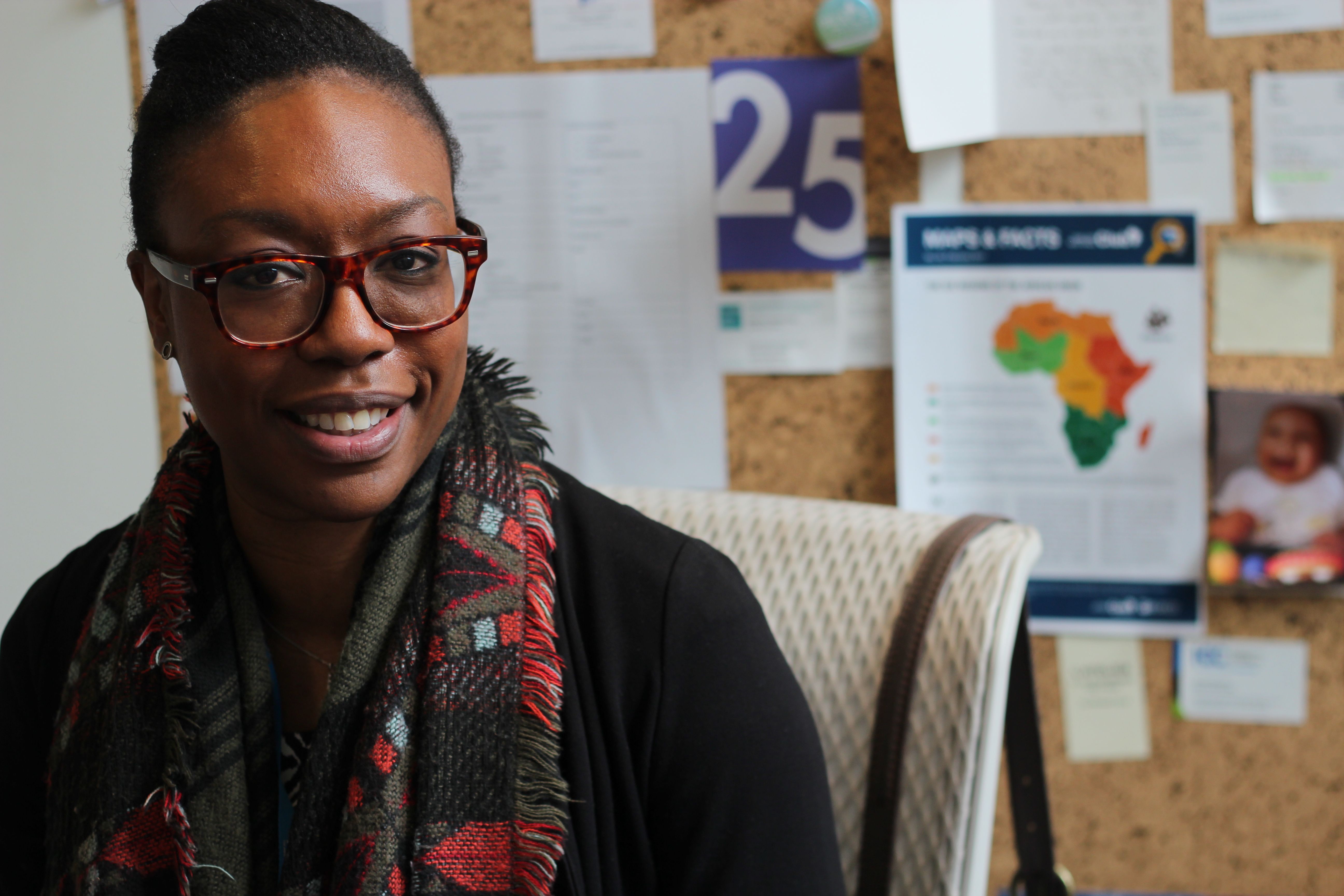 Tracy Faustin
Born in Canada with Zambian and Guyanese roots, Project Manager Tracy Faustin is a founding member of ICC's World Business Women (WBW) initiative which works to ensure that diversity is reflected in ICC's internal policies, leadership and representative bodies.
"The cultural and professional backgrounds of the women who work at ICC Global Headquarters and regional offices contribute greatly to ICC's value proposition as a global organization. International Women's Day and the events we host each year on 8 March are a prime opportunity to celebrate and raise awareness of this."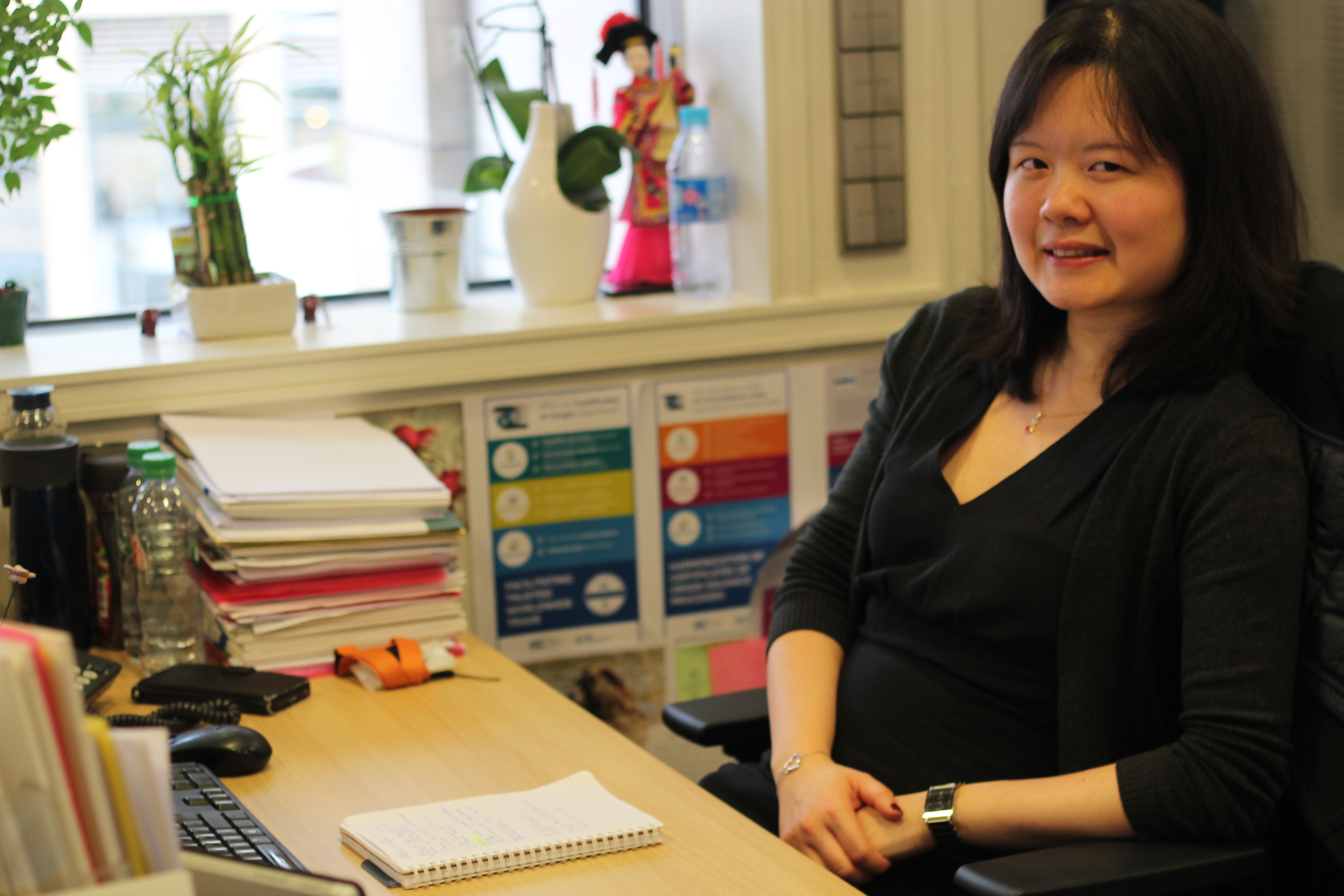 Julie Sonladuangchanh
As a project manager at the ICC World Chambers Federation, Julie gets to witness firsthand how chambers of commerce are working to improve the economic empowerment of women and other underrepresented groups in the global workforce.
"It's inspiring to see how chambers are taking the lead in promoting women in business," she said. "But I also get to see how the diversity of the ICC and WCF workforce benefits the products and services we provide for chambers. It's a win-win dynamic and one I'm proud to contribute to."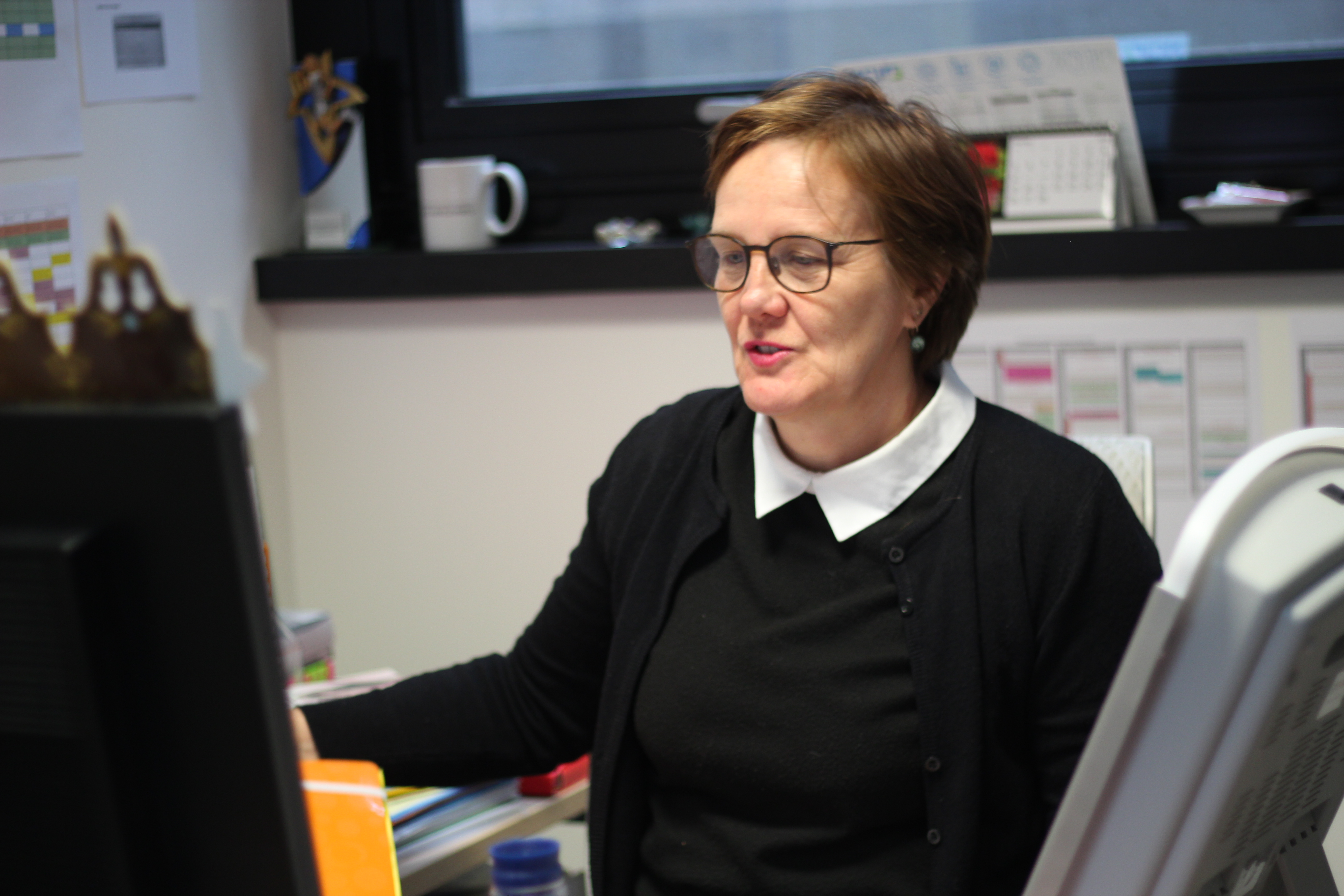 Laurence Bottier-Heiderscheid
French national Laurence Bottier-Heiderscheid is Director of ICC's Office Services department but also plays a valued role as a member of ICC's employee committee (comite d'enterprise), a legally required body that acts as an interface between employees and ICC's upper management. Laurence brings decades of experience to the role and has witnessed first-hand the rising importance of diversity for ICC during that time.
"It is important to ensure that the voice of all employees is represented," Laurence said. "That's why we work to ensure an inclusive environment for ICC's diverse workforce."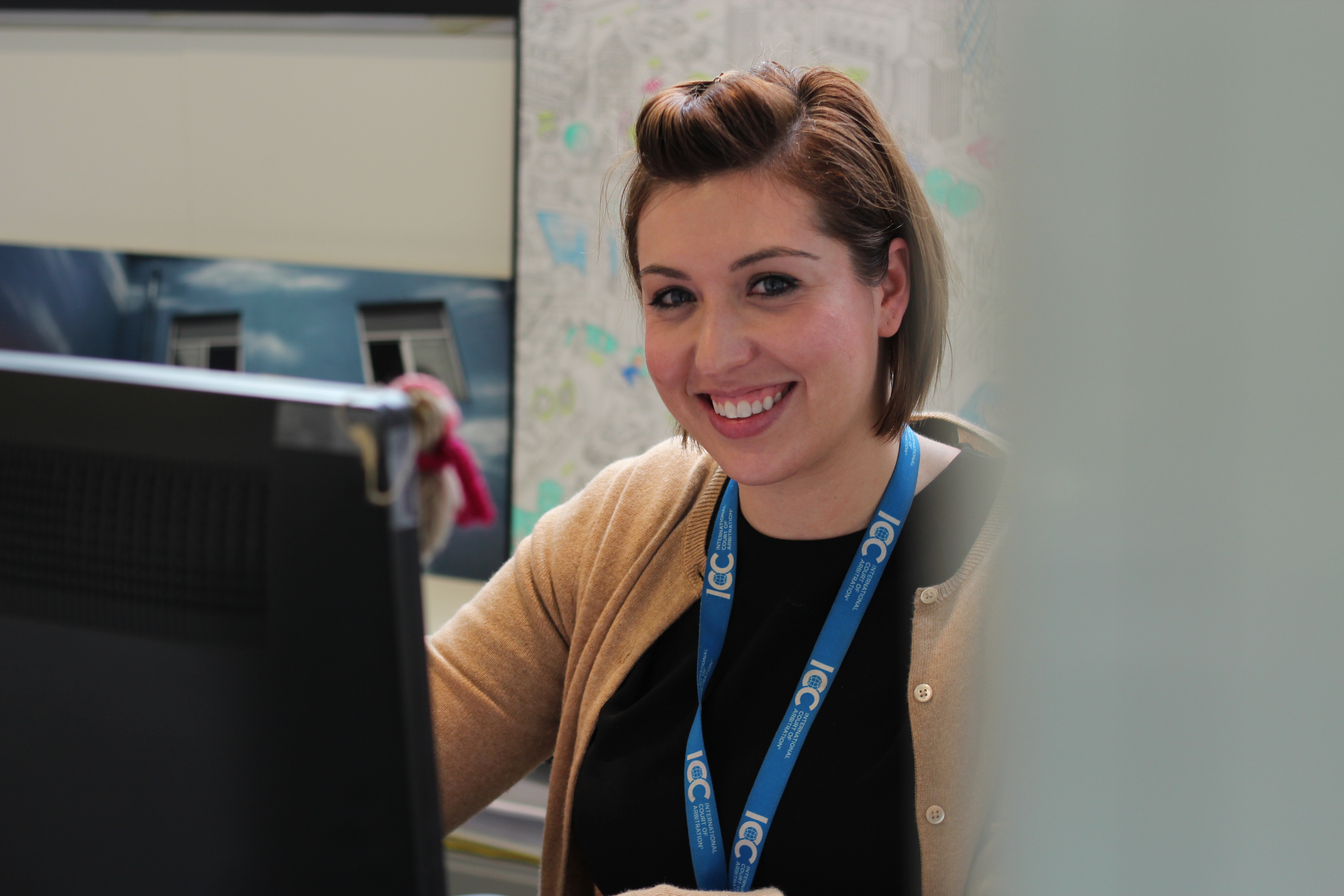 Helene Maio
As a member of ICC's Global Communications team, US national Helene Maio understands the importance of diversity when communicating on ICC activities and events.
"ICC continues to raise awareness of the United Nations Sustainability Goals for people, planet and prosperity and we believe that those efforts should begin within our own organization," she said.
ICC has implemented its own programme to incorporate the goals into the daily activities of employees. This includes efforts to highlight how women can transform their talents, passions and experience into business competences.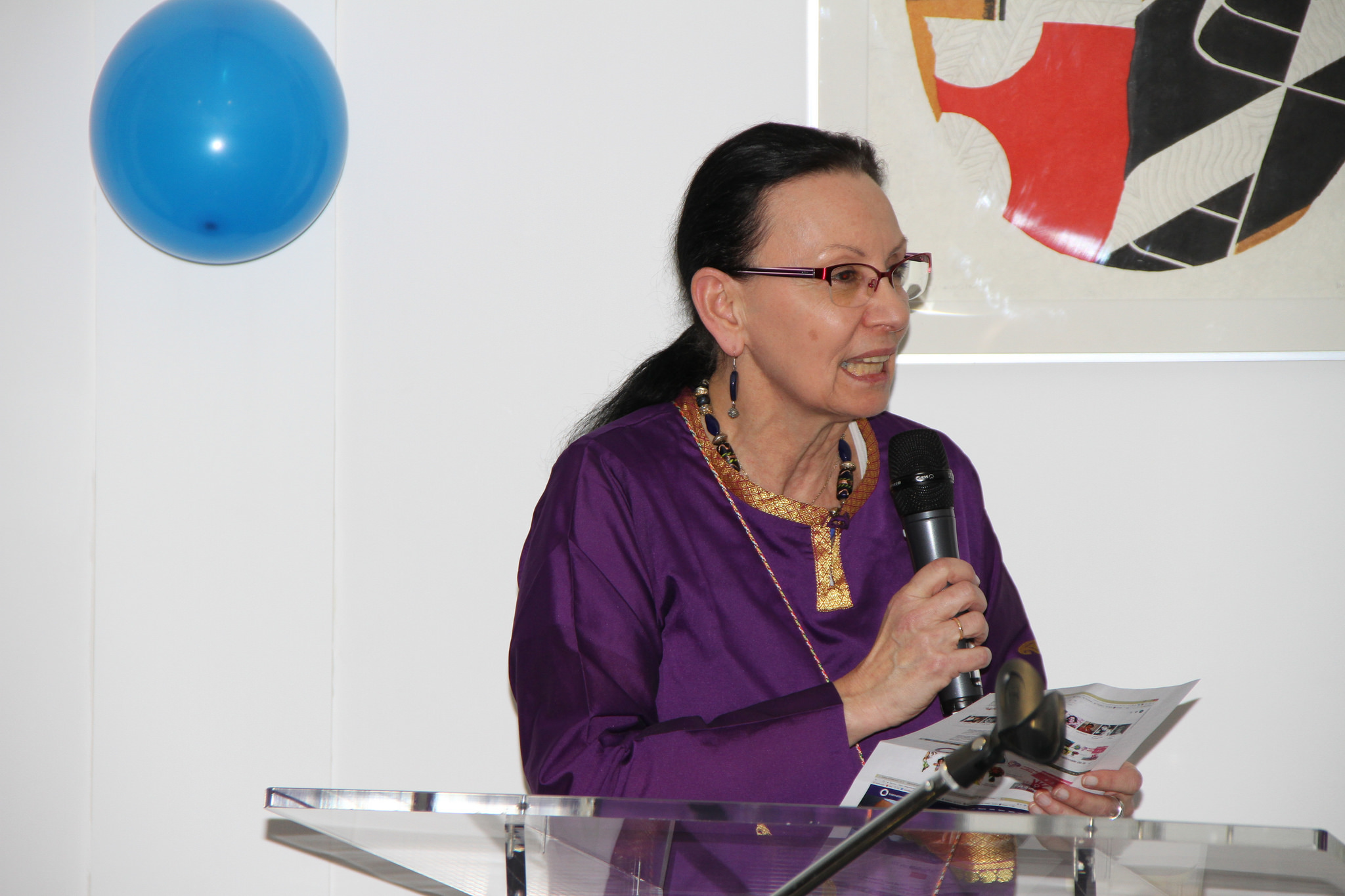 Mireze Philippe
Mireze Philippe, Special Counsel at the International Court of Arbitration of the International Chamber of Commerce will not be able to join in International Women's Day celebrations at ICC Headquarters this year. She will be in Atlanta receiving the International Institute for Conflict Prevention and Resolution (CPR) 2018 Award for Outstanding Contributions to Diversity in ADR.
Mireze was nominated for the award for her decades of work researching and publishing data about the lack of diversity in arbitrator appointments in international arbitration, contributing to greater transparency and understanding around the issues.
"I'll be dedicating my Award to all those who work for change and those who militate for diversity and equality," Ms Philippe said.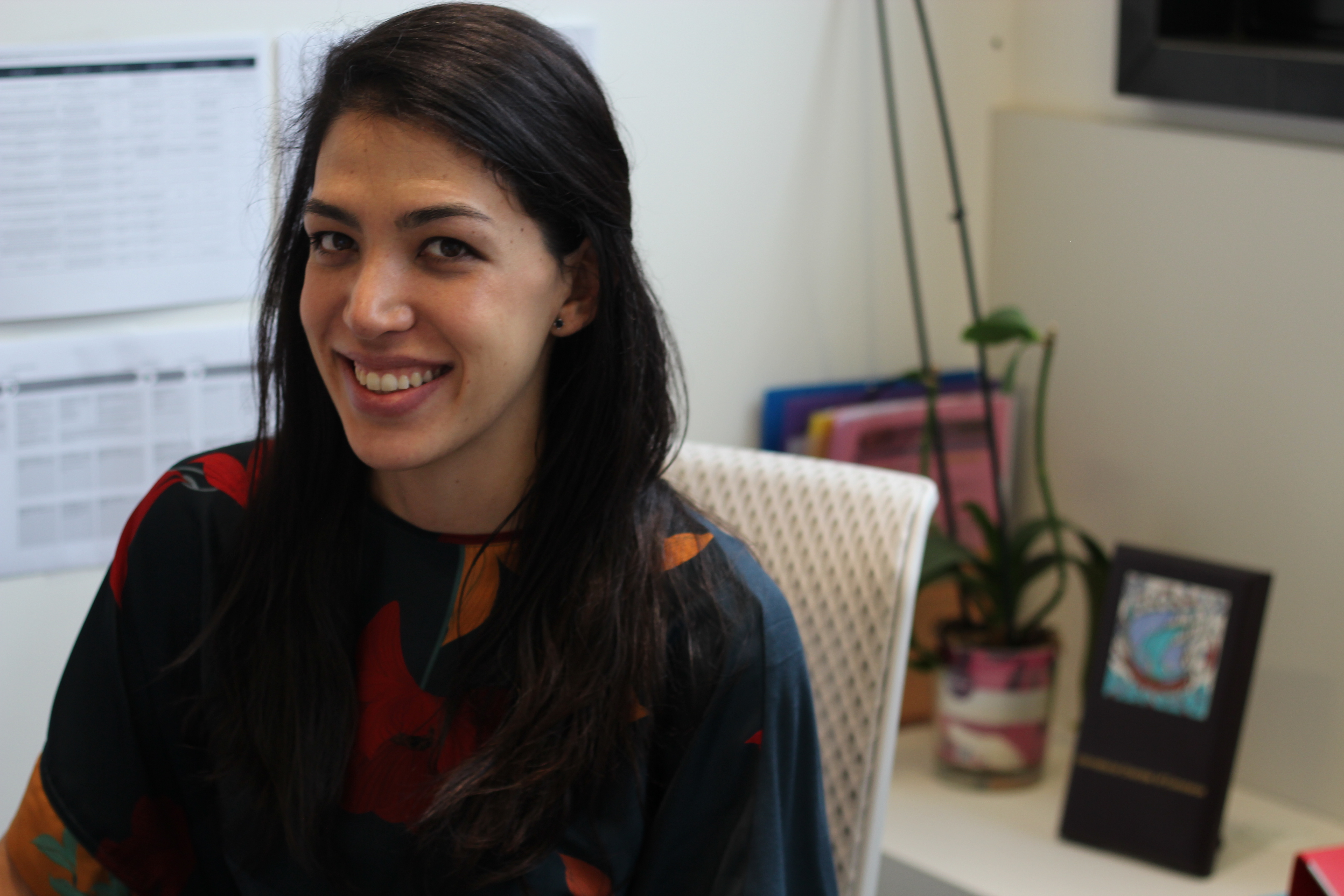 Maria Gabriela Diaz Cordova
Venezuelan Project Manager for the Global Alliance for Trade Facilitation, Maria Gabriela Diaz Cordova recognises how trade can be a catalyst for gender equality. Hand-in-hand with governments and the private sector, Maria works to implement the World Trade Organization's Trade Facilitation Agreement which aims to simplify and harmonise customs-procedures to make international trade as efficient as possible. "Removing barriers to trade promotes the participation of women in trade advancing economic empowerment," said Maria. "It's great to work on a project that gives people, both men and women, the chance to grow."
Nina Rines
From Dispute Resolution Services to Policy and Business Practices, ICC departments recruit a diverse range of interns, providing first-hand experience working for a global organization.
Half Russian, American-born intern Nina Rines is currently supporting the ICC Training and Conferences team, responsible for organizing ICC's annual calendar of world class events.
"The team stages events all over the globe ensuring that ICC's knowledge and expertise is accessible to a wide range of professionals, across a diverse number of sectors and regions," Nina said. "It's a valuable experience to work in such a diverse environment. I'm certain that my internship at ICC will serve me well in my future career."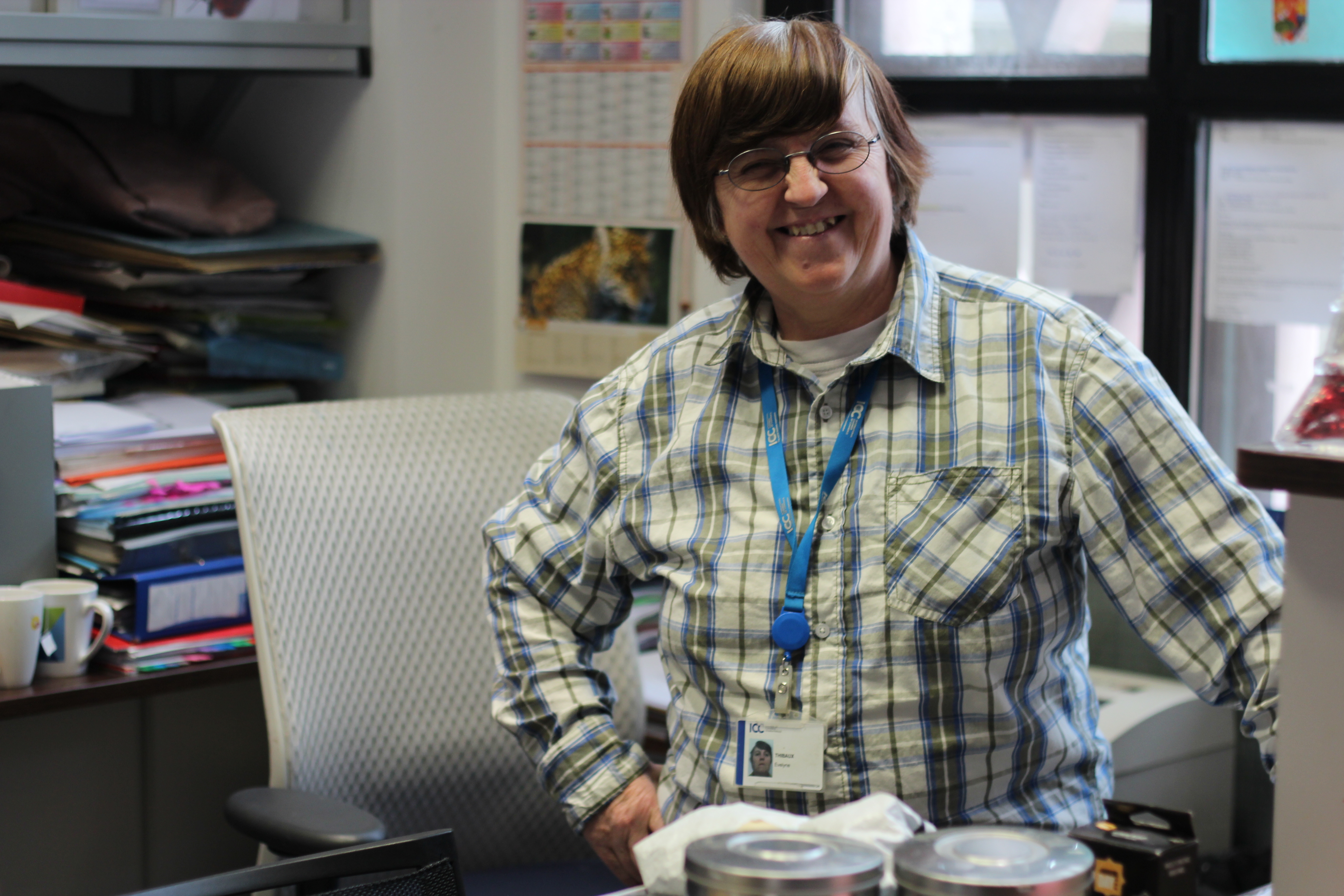 Evelyne Thibaux
Evelyne is ICC's mail officer who has regular contact with staff from all departments as well as external suppliers.
Having worked for ICC since December 1978 (that's over 40 years), Evelyne's job has evolved enormously with many of the tasks once undertaken by hand now automated by machine or computer. But Evelyne has also seen advancement in terms of diversity, with an increase in the number of women working for the world business organization, especially in the General Services department that she is a part of.
"Back then, our department was run mostly by men for men but over time, more women joined and began proving to be just as good at the job. There is still some progress to be made I think but I'm particularly proud to work with ICC's first General Services woman director Laurence Bottier-Heiderscheid."
On International Women's Day 2018, ICC and several ICC national committees are hosting events to #PressforProgress. Learn more about ICC and diversity.