Chambers services
ICC Institute in retrospect: Beyond knowledge sharing and learning
After one publication, three first-class events and 14 interactive trainings across 10 cities from San Francisco to Paris, the ICC Institute of World Business Law—the world business organization's dedicated body for the promotion of international business law and arbitration—is wrapping up a full year of activities. That's more than 700 participants, representing close to 70 countries who understand the power of continual learning and the importance of stimulating new and innovative ideas.
Let's look back at a successful year of knowledge sharing.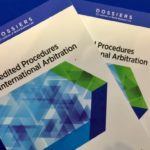 Topical analysis

Every year the ICC Institute publishes a Dossier, which focuses on outcomes of the ICC Institute's Annual Meeting. This year's edition however was launched during the event and explores the ways and means to conduct proceedings in a reasonable time without jeopardising due process. Edited by ICC Institute Council members Laurent Levy and Michael Polkinghorne, the book dives into the issue of summary judgement and the enforcement of such decisions. The 2017 Dossier on Expedited Procedures in International Arbitration is available for purchase at the ICC Knowledge 2 GO.
Key forums for expert-led discussions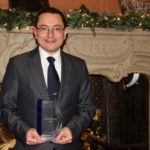 What were the hot topics of 2017? The Annual Colloquium for Institute Members, 32nd ICC-School of International Arbitration-Queen Mary College Joint Symposium of Arbitrators and 37th Annual Meeting of the ICC Institute, held focused discussions around the abuse of process and expedited procedures in international arbitration.
What's more, the prestigious ICC Institute Prize was awarded to Berk Demirkol in a ceremony following the conclusion of the ICC Institute Annual General Meeting earlier this month. The Prize, which is given out biennially, honours excellence in legal writing that innovates and contributes to the field of international commercial law, including arbitration. Mr Demirkol, a Turkish lawyer, wrote his thesis on judicial acts and investment treaty arbitration.
First-rate learning experiences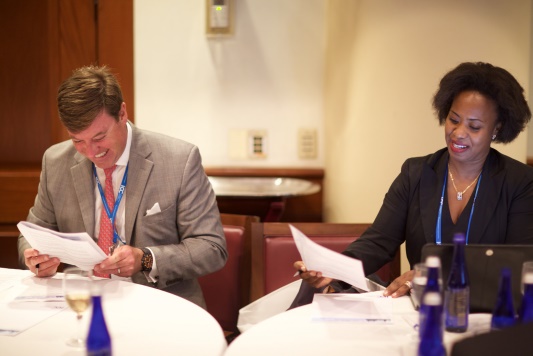 Each training combined interactive working group sessions with technical presentations from the ICC Institute's extensive network of experts to provide first-hand learning experiences. CLE credits and CPD hours were also awarded to help participants keep up-to-date with their licensing and recertification requirements. Participants were able to reinforce their skills and stay current with the latest developments and best practices to help become more proficient in their day-to-day professional duties.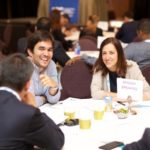 Is your New Year's resolution going to be about boosting skills and capabilities? Then stay tuned for our 2018 calendar of events or learn how you can become a member of the ICC Institute of World Business Law.