Certificates of Origin
Certificates of Origin verification website
Excerpt – Between 150 and 200 characters A secure online platform for world customs authorities designed to verify the authenticity of certificates of origin and in accordance with international standards.
For further information please contact
Julie SONLADUANGCHANH

Project Manager, World Chambers Federation

+33 1 4953 2833

Contact by email
What is the Certificate of Origin Verification website? 
Established to support ICC WCF International CO Accreditation Chain members since January 2013, the Certificates of Origin Verification website allows all world customs authorities to verify the authenticity of COs issued by participating accredited chambers located in the 31 participating countries of the International CO Accreditation Chain.
Through this secure platform, mutual trust is reinforced between customs authorities and chambers by ensuring that COs are issued in accordance with international standards.
The CO Verification website reinforces the internationally-accepted standards established by the International CO Guidelines.
Core CO data from accredited chambers are uploaded to a secured platform. Over the years, the number of users of ICC's CO verification website has grown significantly and ICC considered necessary to upgrade its platform to a more modern, secure and innovative interface. The newly revamped website displays additional information, such as a description of the goods and the countries of origin and destination, and enable customs authorities to review the complete CO form, by being redirected to the issuing chamber's system or its national verification website.
The option of scanning the QR code on the CO instead of manually inputting the information has also been added to the new website. 
"Certificates of Origin are increasingly dematerialised. It is therefore crucial to have an instrument that gives customs authorities the possibility to check the authenticity of COs. I am extremely proud that the recent upgrade of our verification website gives the option to see the whole content of the CO issued by an ICC accredited chamber of commerce. This key addition will undoubtedly contribute to making ICC's website the go-to instrument for customs worldwide."

Martin Van der Weide, Chair of the ICC WCF International CO Council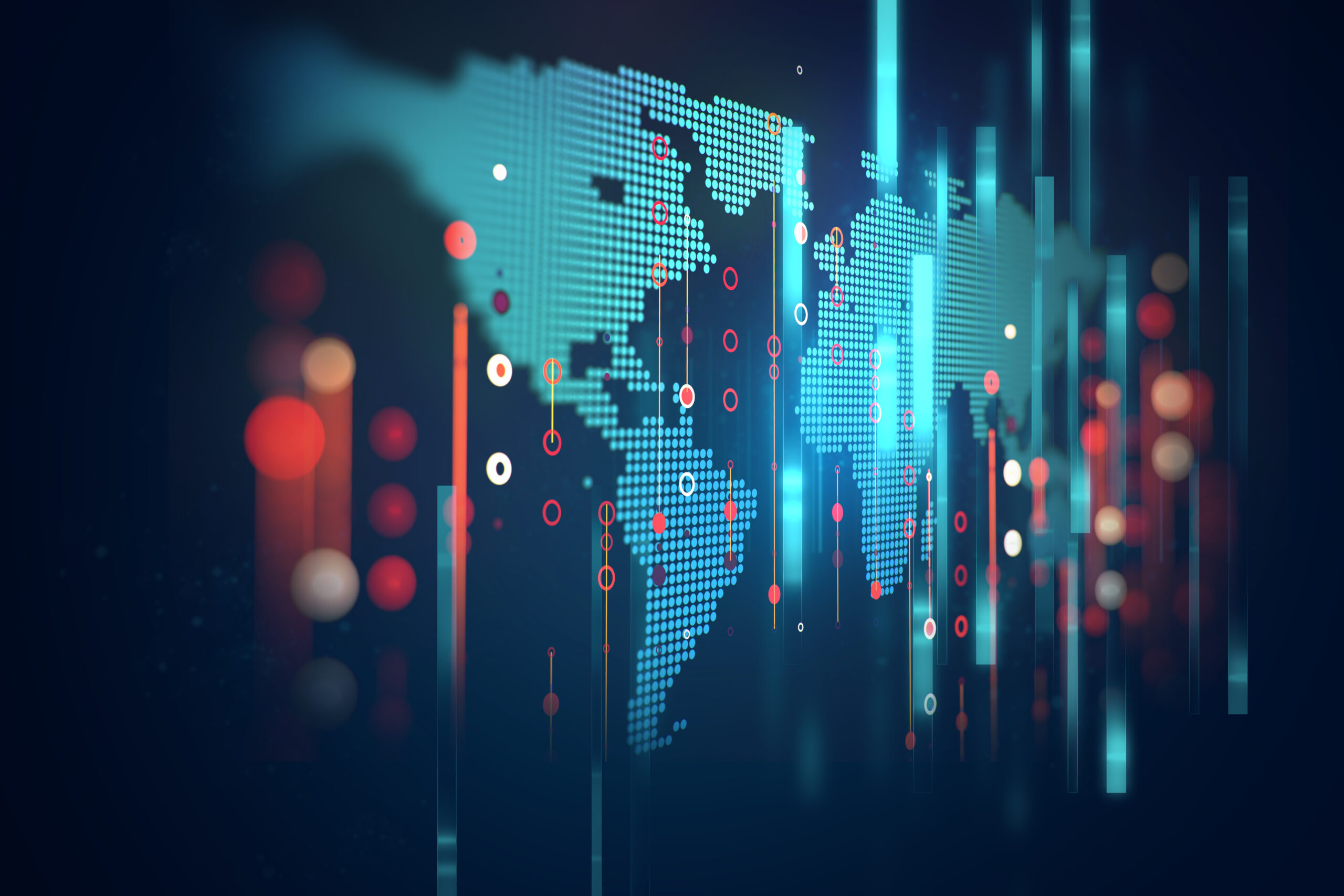 Verify your Certificates of Origin