Small business video competition winners at Google training session
Three small business winners of a Google video competition in partnership with ICC and the WTO travelled to Silicon Valley to attend a digital trade course.
The three small business winners of an international video competition launched by Google in partnership with the World Trade Organization (WTO) and the International Chamber of Commerce (ICC) travelled to Mountain View, California, on 2 May to participate in a 'master class' in digital skills for export organized by Google and tailored to small businesses. The visit to Google headquarters was the prize for winning the "Small Businesses Going Global Video Challenge" launched last year. The video competition was the first successful proposal under the ICC/WTO Small Business Champions initiative.
The three small business winners were Zedi, a clothing company in Accra (Ghana), My Nametags, which makes custom name tags based in London (United Kingdom) and Deering Banjo, a company that makes musical instruments based in San Diego (United States).
The aim of the training session was to give the participants greater knowledge of digital tools, a better understanding of foreign markets and the necessary skills to navigate barriers to export. Discussions also covered the localization of websites, digital marketing and other digital issues.
Juliet Ajaab from Zedi said: "The course at Google was a real eye opener for me. The tools that we were introduced to are just what my business needs to break through the barriers we have to go global. The benefits of a good digital presence are not new to me but right now I know what my business is missing and can't wait to venture into new areas." Juliet's winning video described how the Internet has helped her to overcome a disability and grow her business in a way that was impossible a few years ago.
"The benefits of a good digital presence are not new to me but right now I know what my business is missing and can't wait to venture into new areas.
Click To Tweet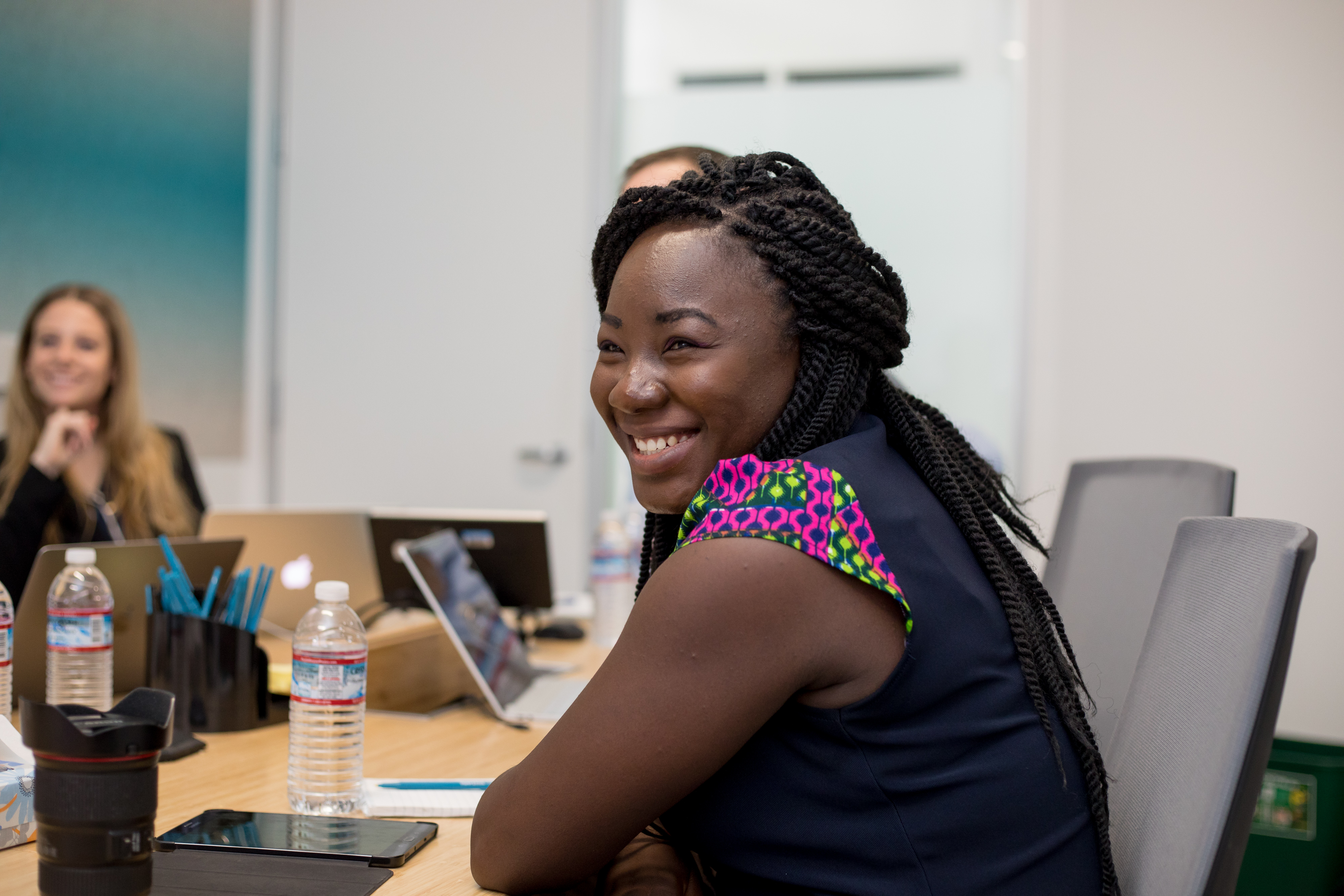 Lars Andersen from My Nametags said: "My Nametags was delighted to be one of the winners of the competition held by Google under the WTO/ICC initiative last year, and we really enjoyed the opportunity to travel to Google's California headquarters for a very insightful conference. Thank you to the Google team who made us feel welcome and shared their insights. We have a series of new initiatives that we will take back and implement at My Nametags to help us grow in the future." My Nametags' winning video described how their small business uses a wide range of digital tools to sell in 127 countries.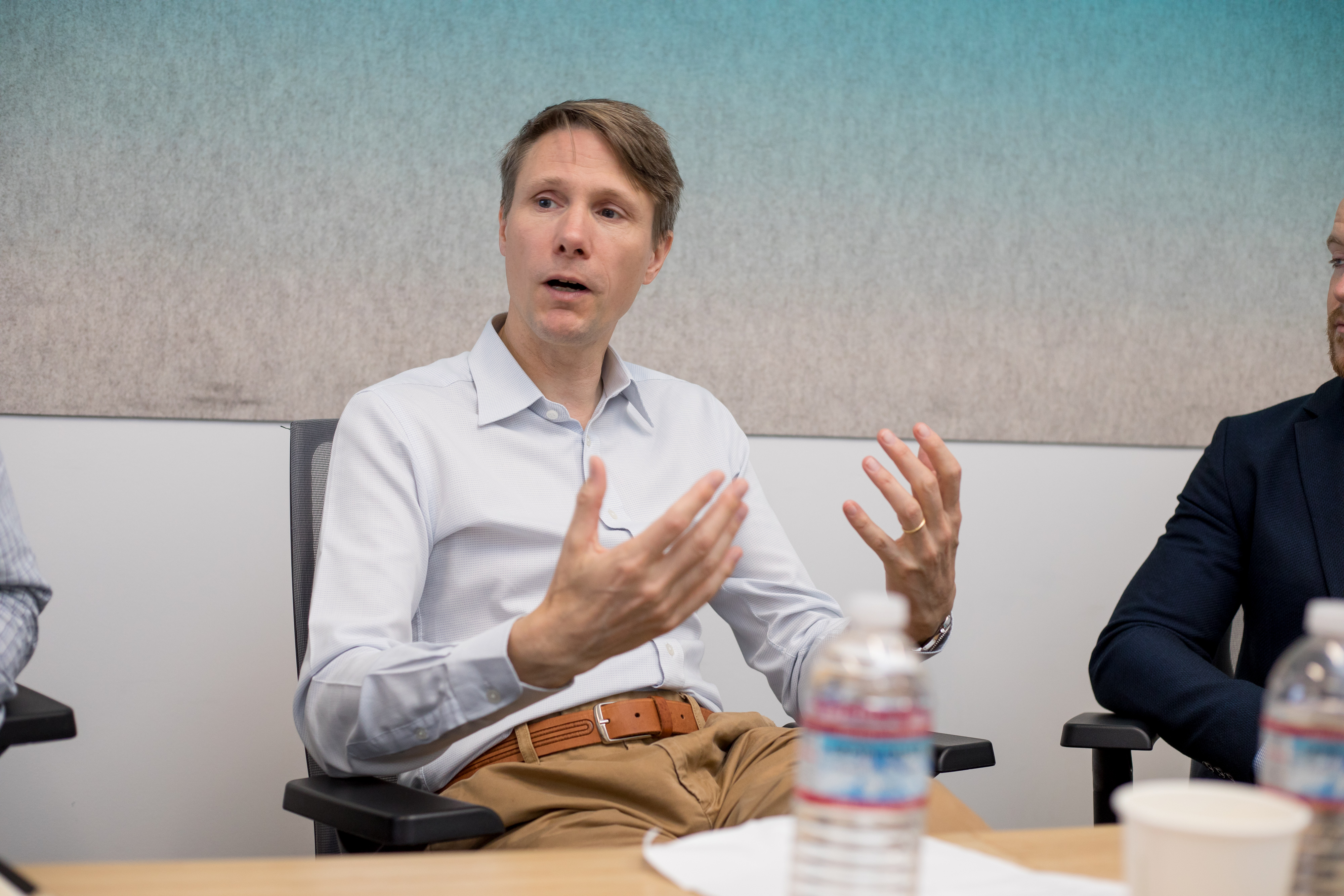 Jamie Latty from Deering Banjo Co. said: "It was such an honour to be in the same room as so many amazing minds. The Google team made some wonderfully informative presentations, which armed me with a lot of information. They also highlighted some tools that I was not aware of, the most important of which is Google's Market Finder tool. A one stop shop of extremely valuable information about different markets, as they pertain to my product. Fantastic! It was a huge eye opener to what is available to us and how much effort Google are putting into helping their partners succeed." Deering Banjo's video described how a 40-year old family-run business has used the Internet to find new growth for America's original folk instrument.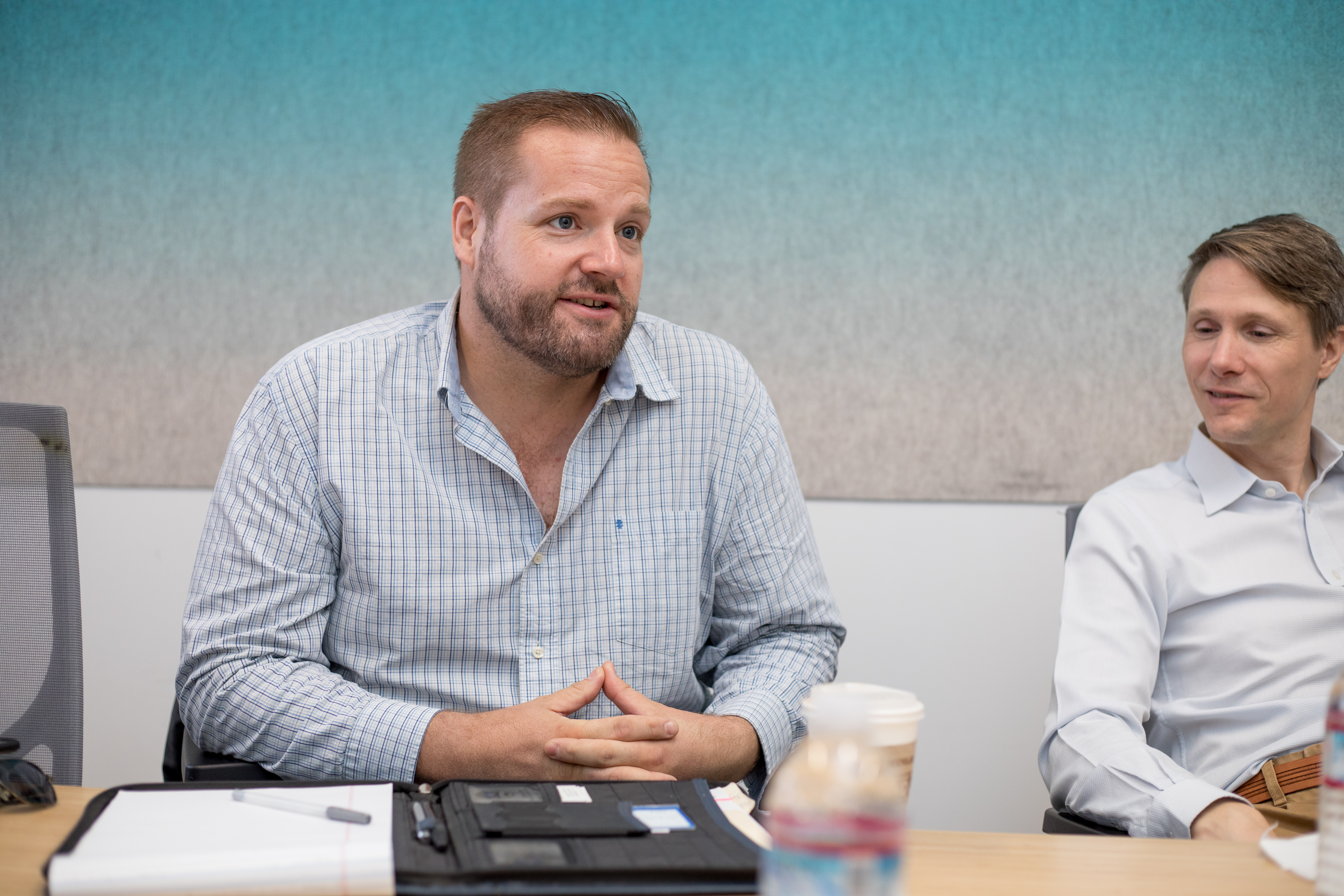 Google's Head of Global Trade Policy, David Weller, said: "We know the statistics about the trade power of the Internet, and how small businesses online are five times more likely to export. But to meet these small businesses was inspiring — both to hear how they are using the Internet today to 'punch above their weight', and to see how much additional potential there is with the right tools and policies."
The competition, launched in September 2017, invited micro, small and medium-sized enterprises (MSMEs) to share their stories, through a short video, about how they have used internet technologies to participate in trade. Numerous videos from around the world were submitted, showing how MSMEs are using these new technologies to trade in sectors ranging from flower selling in Kenya to marketing services in Spain and photographic services in Ghana.
The announcement of the winners was made at the ICC-hosted MC11 Business Forum held in the margins of the WTO's 11th Ministerial Conference in Buenos Aires in December 2017.
Follow ICC on Twitter, LinkedIn, Instagram and Facebook.