Chambers services
Connect with SCF community at 5th Supply Chain Finance Summit
Now in its 5th edition, the ICC Academy will host its next Supply Chain Finance (SCF) Summit from 2-3 March 2017 in Singapore. The high-level event serves as a global platform to exchange insights and ideas on the latest developments and challenges in the supply chain process.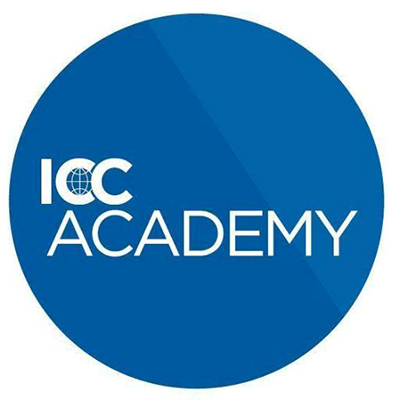 As Asia's principal trade and financial hub, Singapore has the potential to shape the development of regional supply chain financing. After last year's marked success , it is no wonder that the event would return to the island city-state, confirming its global status and marked industry growth.
This year, over 200 top trade and supply chain finance specialists are expected to attend the ICC Academy's two-day flagship event. Designed to cover topics that are globally important from an Asia-Pacific perspective, the conference enables participants to choose between two separate streams of engaging content, allowing them ease and flexibility to focus on the material that is most relevant to them and their respective business needs.
The Summit has attracted prominent speakers from various sectors, including Kathy Lai , Assistant Chief Executive Officer at IE Singapore; John-Pierre Lehmann , Emeritus Professor of International Political Economy at IMD Business School; Olivier Paul , Head of Policy for the ICC Banking Commission; Chune Kit Pong , Managing Director at Accenture; and Mark Millar , acclaimed author ofGlobal Supply Chain Ecosystems . From alternative finance and FinTech solutions, to an update on the ICC Banking Commission's landmark initiative, "Definitions for Techniques of Supply Chain Finance," to addressing the compliance agenda in supply chain finance-a wide variety of topics will be touched upon. Participants will be able to gain valuable knowledge from in-depth panel discussions, examine key case studies and enjoy an array of dedicated networking opportunities.
Also highlighted on the agenda, the ICC Academy team will officially unveil its newest professional certification, the Export/Import Certificate (EIC). Participants will be able to view a live video demonstration detailing what the entry-level programme entails, how it functions and why trade professionals-both experienced and novice-can benefit from the extensive expertise of the world business organization's leading experts.
For those who are already ICC Academy members , attending this event will credit you with 12 PDC's towards an ICC Academy Certification of your choice or 13 PDU's towards CDCS and CSDG Re-certifications.
Valid only until 25 January, be sure to take advantage of the early-bird discount by using the code "earlybird" when registering. To learn more about the Summit or to register, please visit the event's official website .