Social wall
Real time updates from ICC's range of social feeds. Join the conversation!
Media wall
The annual ICC-FIDIC Conference is set to get underway this today in New Delhi, India. In anticipation of the world's leading construction practitioners gathering to discuss international construction contracts and dispute resolution mechanisms, HKA Senior Vice-President Simon Longley gives us his perspective on why the administration of FIDIC contracts can be problematic, in his guest blog post for the International Chamber of Commerce.
The Singapore Ministry of Law (MinLaw) and the International Court of Arbitration of the International Chamber of Commerce (ICC) announced today that the ICC Court will set up a case management office in Singapore—aimed at boosting arbitration and serving the dispute resolution needs of businesses around the world.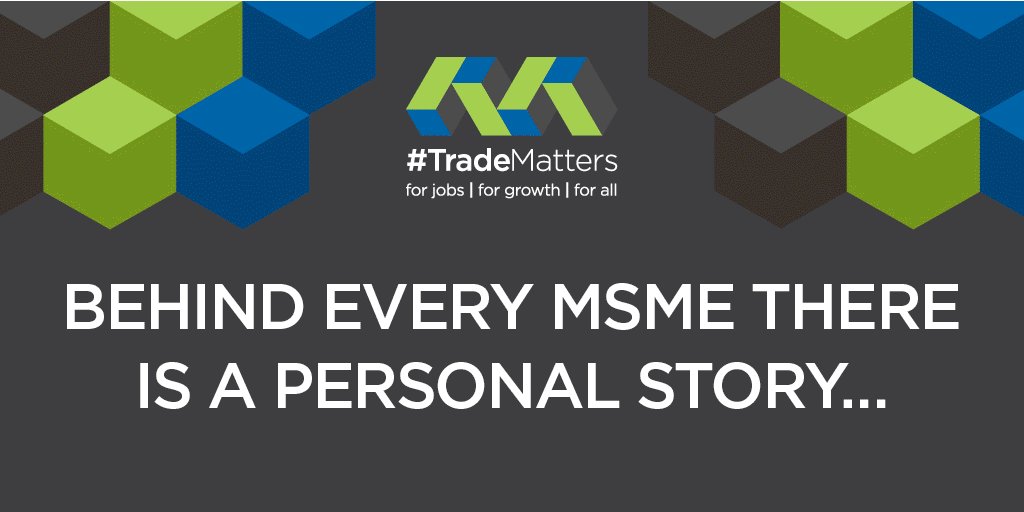 MSMEs that trade internationally are more successful and create more jobs #MSMEDAY17 #TradeMatters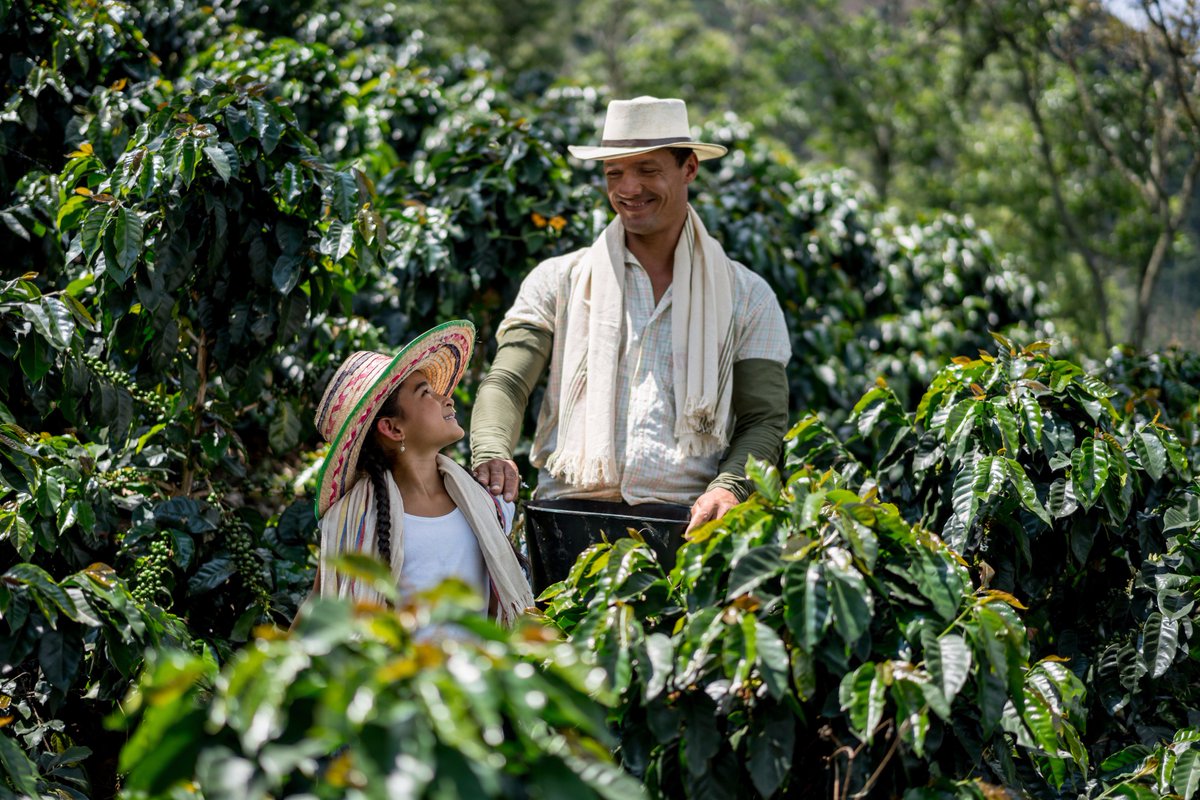 Here are just 6 ways ICC concretely supports MSME growth #MSMEDAY17 iccwbo.org/media-wall/new…
Today is the first-ever Micro-, Small- and Medium-sized Enterprises Day – a designation made by the United Nations General Assembly earlier this year to recognise the crucial role that MSMEs will play in achieving the 2030 Agenda for Sustainable Development.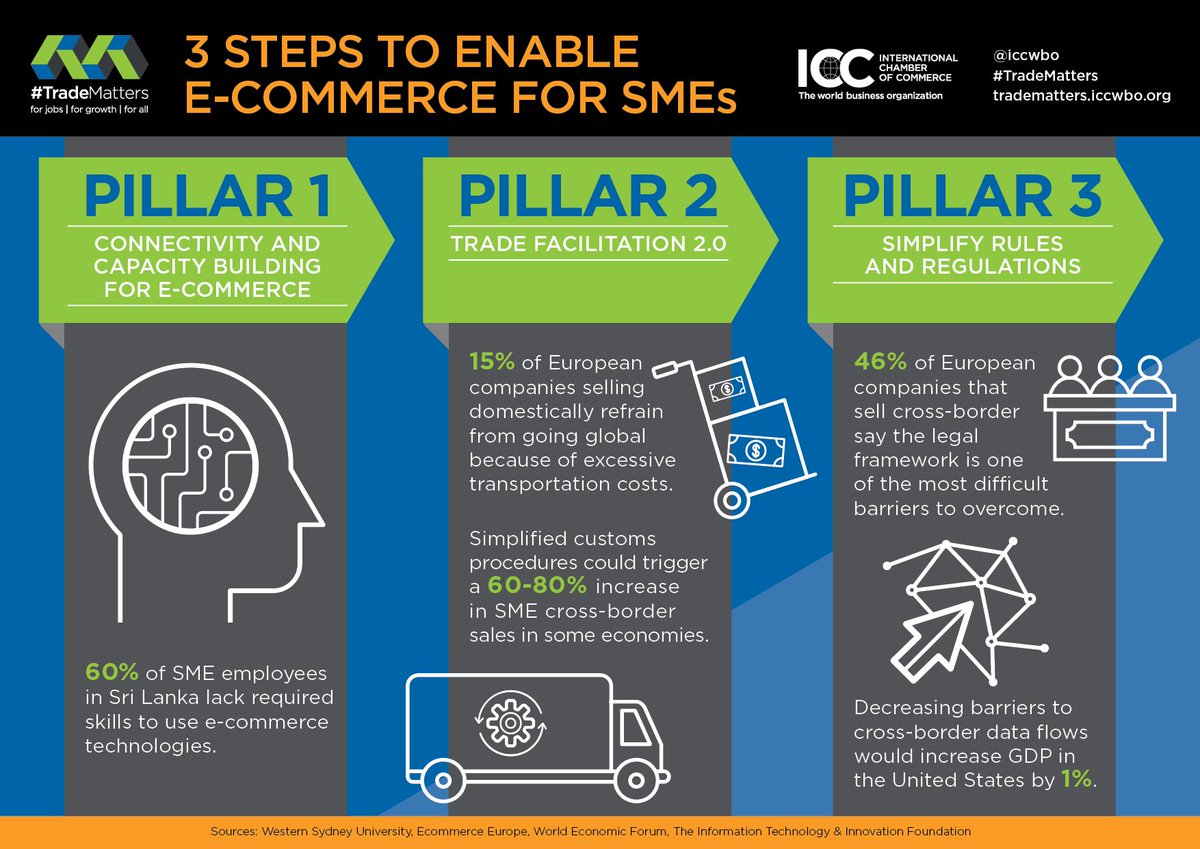 E-commerce has enormous potential to boost SME growth #MSMEDAY17 iccwbo.org/media-wall/new… #ecommerce #TradeMatters
A key point in deciding to adopt the ICC Ad Code for your business. High standards, written by and for responsible… twitter.com/i/web/status/8…