Social wall
Real time updates from ICC's range of social feeds. Join the conversation!
Media wall
Three business leaders exemplifying 'businessworthy' values and shaping society for the better have been named 2019 Oslo Business for Peace Award winners. This year's laureates are Agbor Ashumanyi Ako, the Co-founder of GiftedMom; Alice Laugher, the CEO of Committed to Good (CTG); and Hamdi Ulukaya, the Founder and CEO of Chobani.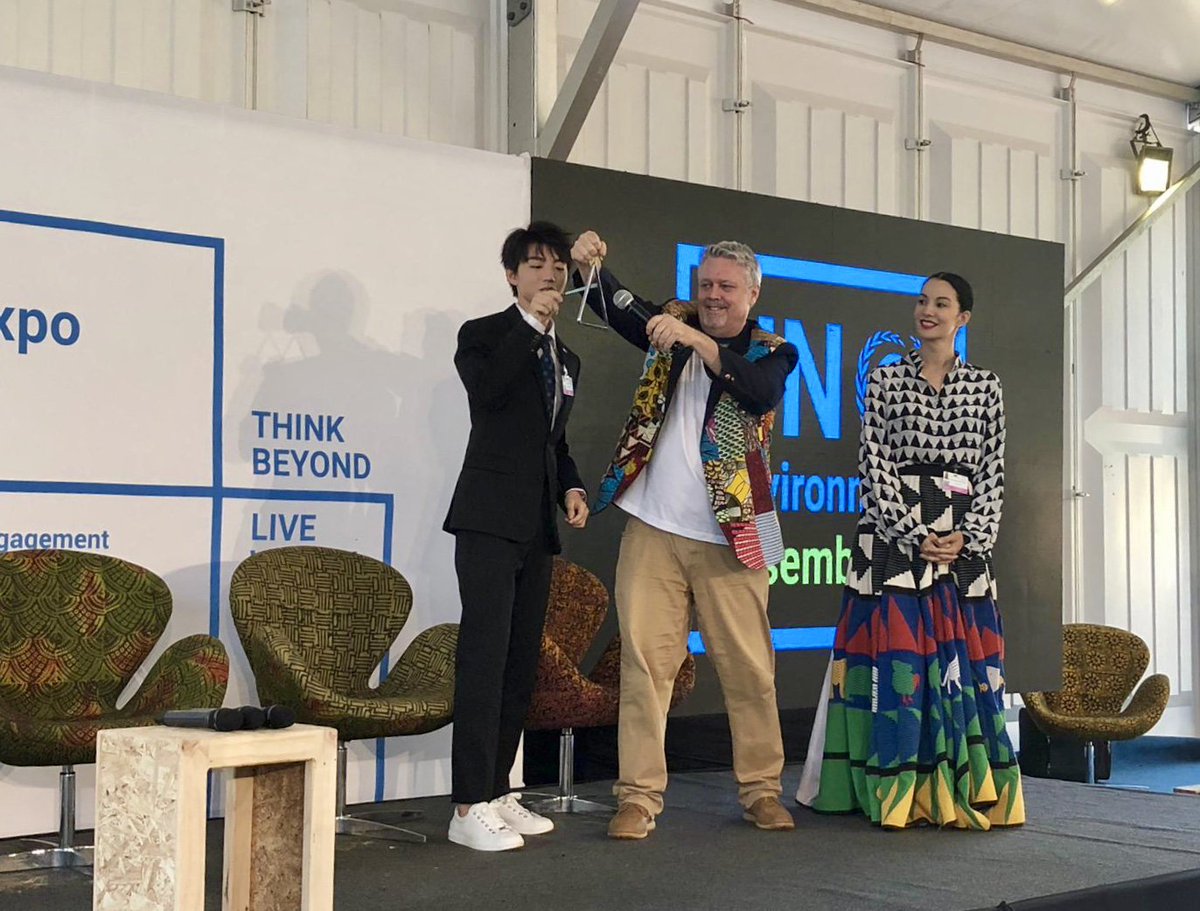 Missed our updates from ⚡️#UNEA4? See all of our coverage of the week-long event right here 👉twitter.com/i/moments/1105…
From the enhancement of environmental protection to the creation of a level playing field by increasing the degree of uniformity of environmental law across jurisdictions, there are many benefits to business with the adoption of the Global Pact. > http://bit.ly/2CshqiK
The potential benefits of a Global Pact for the Environment were highlighted at a side event held ahead of the second substantive session of the ad hoc open-ended working group (AHOEWG) towards a Global Pact for the Environment (Global Pact) taking place in Nairobi this week from 18-20 March.