Business expertise
ICC's understanding of business is unmatched - an advantage that naturally emerge from the collective expertise of our members who actively engage international commerce on a daily basis.
Why does ICC bring a unique perspective?
We draw on the expertise, experience and ideas of businesses throughout our global network to serve as an informed partner of governments in designing policies that work in and for the real economy.  Our network and the diversity of our members across all regions give legitimacy to the influence of ICC's advocacy work and trust in rules setting. The perspective and contributions of our network keeps us agile enough to evolve in alignment with the speed of business needs in a constantly changing environment. 
Through extensive consultations with our ICC policy commissions, we examine major issues of interest to the business world, prepare policy products and recommendations to contribute to intergovernmental discussions, as well as rules and codes to facilitate international business transactions.  Experts from diverse backgrounds make up the specialised working bodies that establish our business stance on a broad range of topics, from banking regulation and global taxation to ethical marketing and climate change. 
Members and experts rely on ICC to get business views across to governments and intergovernmental organisations, whose decisions affect corporate finances and operations worldwide. Their expertise also contributes to the globally recognised trainings and events we host to keep pace with the latest developments and issues. 
Reports, guidelines, events and updates relating to ICC's gold standard range of dispute avoidance and dispute resolution services. 
News, programmes and services to connect, lead and inspire the global chamber of commerce network.  
Policy developments, best practices and tools relating to the global advancement of the digital economy, the continued growth of underlying information and communication technologies (ICTs) and related business models through private sector policy leadership and regulatory advocacy.
Policy developments and tools relating to major inclusive growth issues, such as climate change, green economy, gender and diversity, corporate responsibility and anti-corruption within a sustainable development framework.
Public-private partnership for trade-led growth on a mission to make international trade simple, fast and cost-effective, creating new business opportunities, enabling greater economic and social development and reducing poverty.
ICC initiatives and tools to enable entrepreneurs, start-ups, SMEs and MSMEs to thrive. 
Policy developments, guidance and tools for trade, enabling the promotion of cross-border trade and investment, including latest news on the Incoterms® Rules.
Get email alerts
Stay up-to-date with the latest ICC news and information with our news alerts.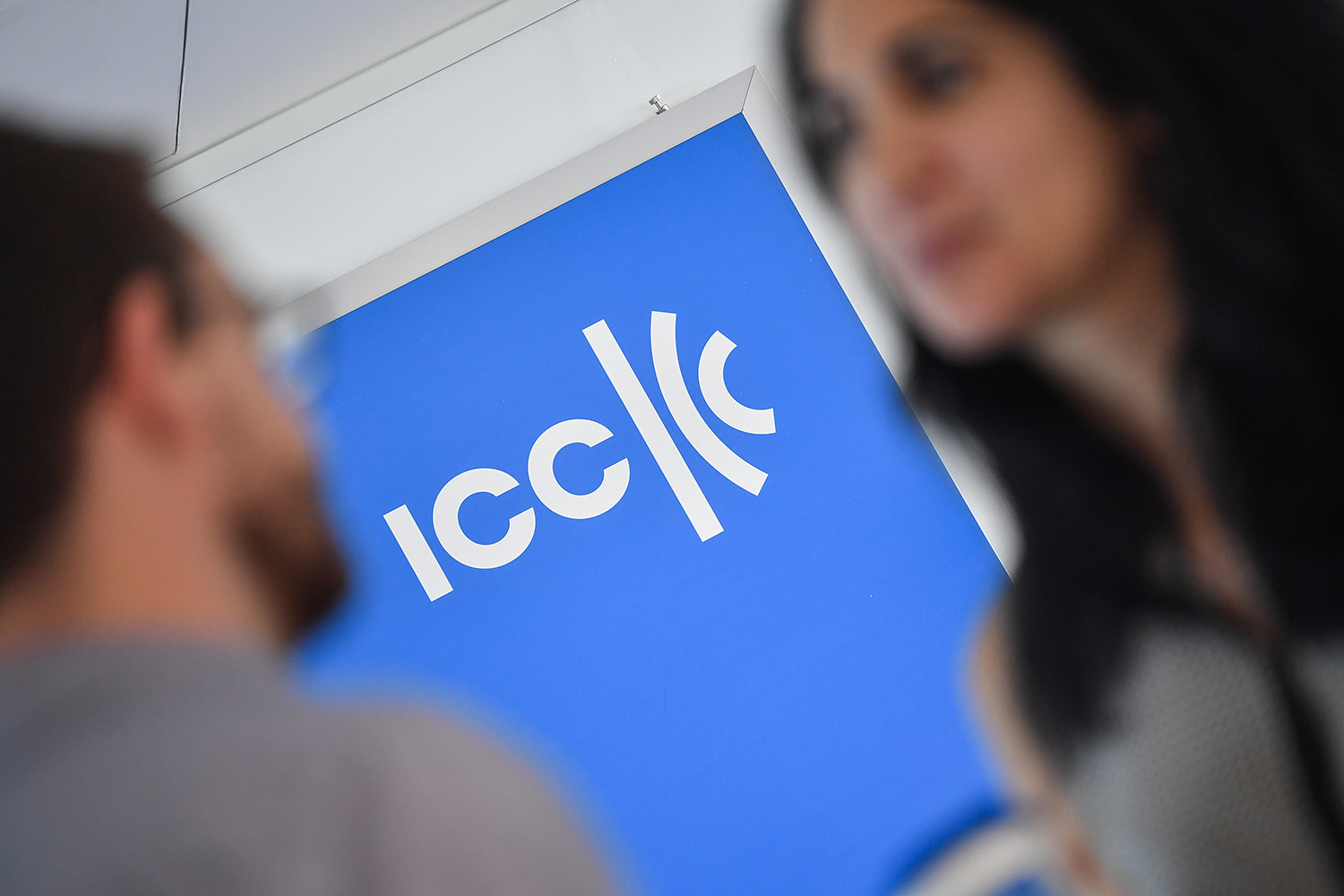 Online enquiry
Are you looking for more help or have a question to ask?
Fill out our online form or contact us directly.