Media wall
Browse the latest news from ICC and see what we're saying on social media.
Media wall
ICC has published 7 steps that governments can take to align trade and climate change policy regimes.
The World Chambers Federation of the International Chamber of Commerce (ICC WCF) has today announced the seven countries selected or targeted to participate in a pilot project to digitalize the ATA Carnet, a customs document allowing duty- and tax-free movement of goods for up to one year.
The International Chamber of Commerce has welcomed an agreement, secured on Saturday at climate talks in Poland, that provides a Rulebook for countries to implement the 2015 Paris Agreement.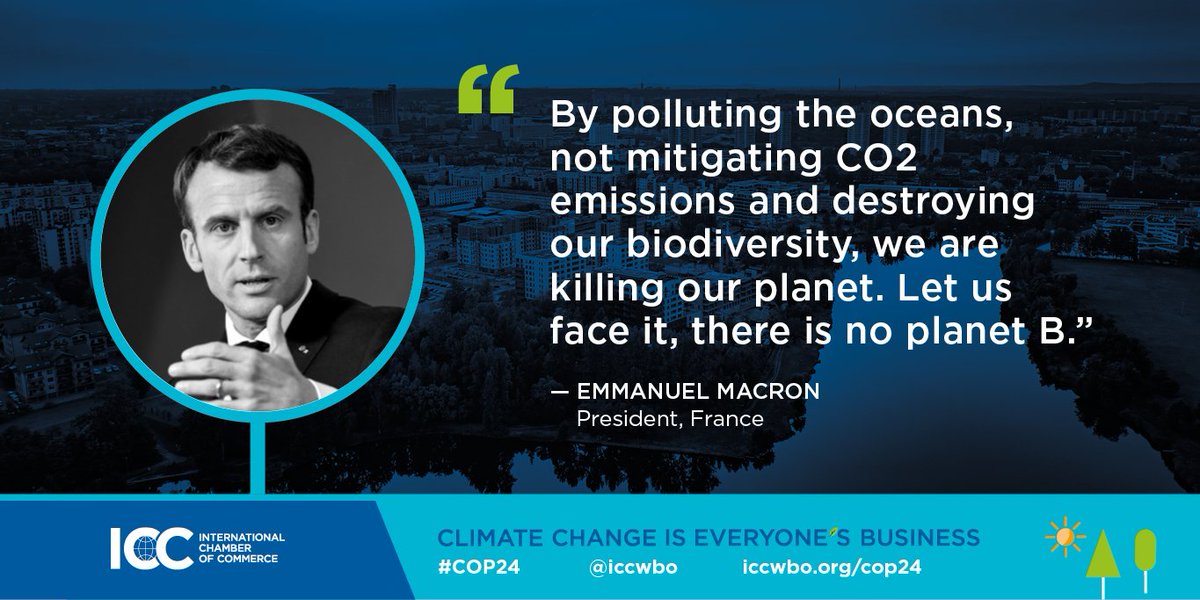 Unless we all take action to #saveouroceans, they will contain more plastic than fish by 2050 #COP24 @EmmanuelMacron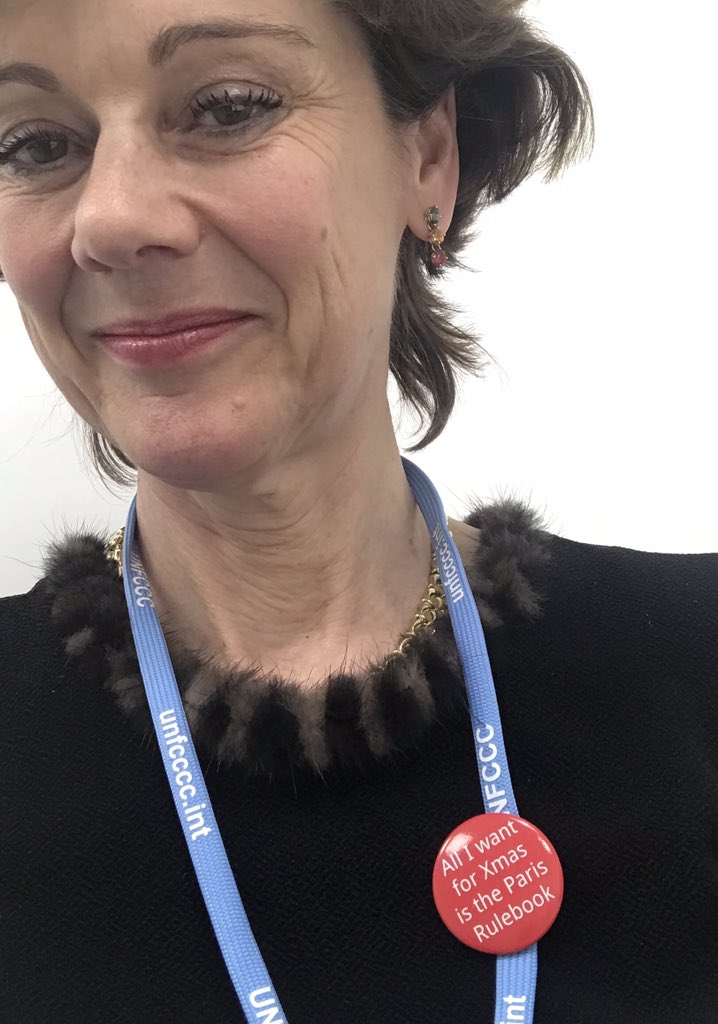 It's true...(the button says it all)!